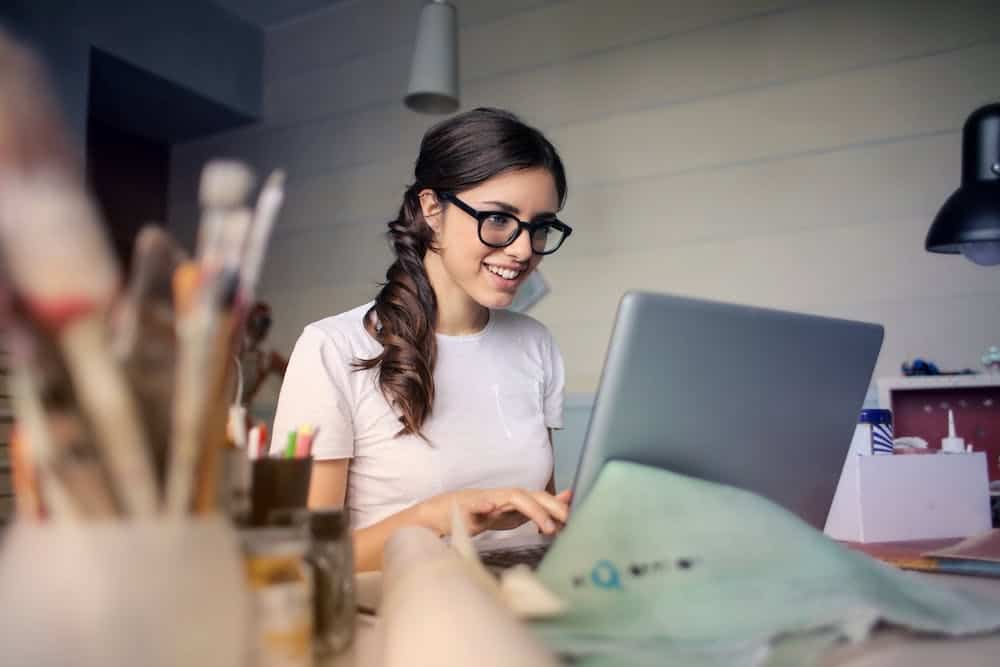 topShelf, the premier Warehouse Management Solution
topShelf is a web-based inventory management software that not only simplifies your warehouse management but will also help you increase your profits. When you use topShelf, you'll reduce picking, packing, and shipping errors drastically, allowing you to cut down on the expenses of remedying those issues.
You'll also dramatically reduce your IT costs. Just think how much you're currently spending—or will be paying—when using a server-based system and equipment. Those solutions can be extremely expensive and tear into your bottom line. Gain more confidence in your warehouse process and save money with an inventory management system that truly does it all.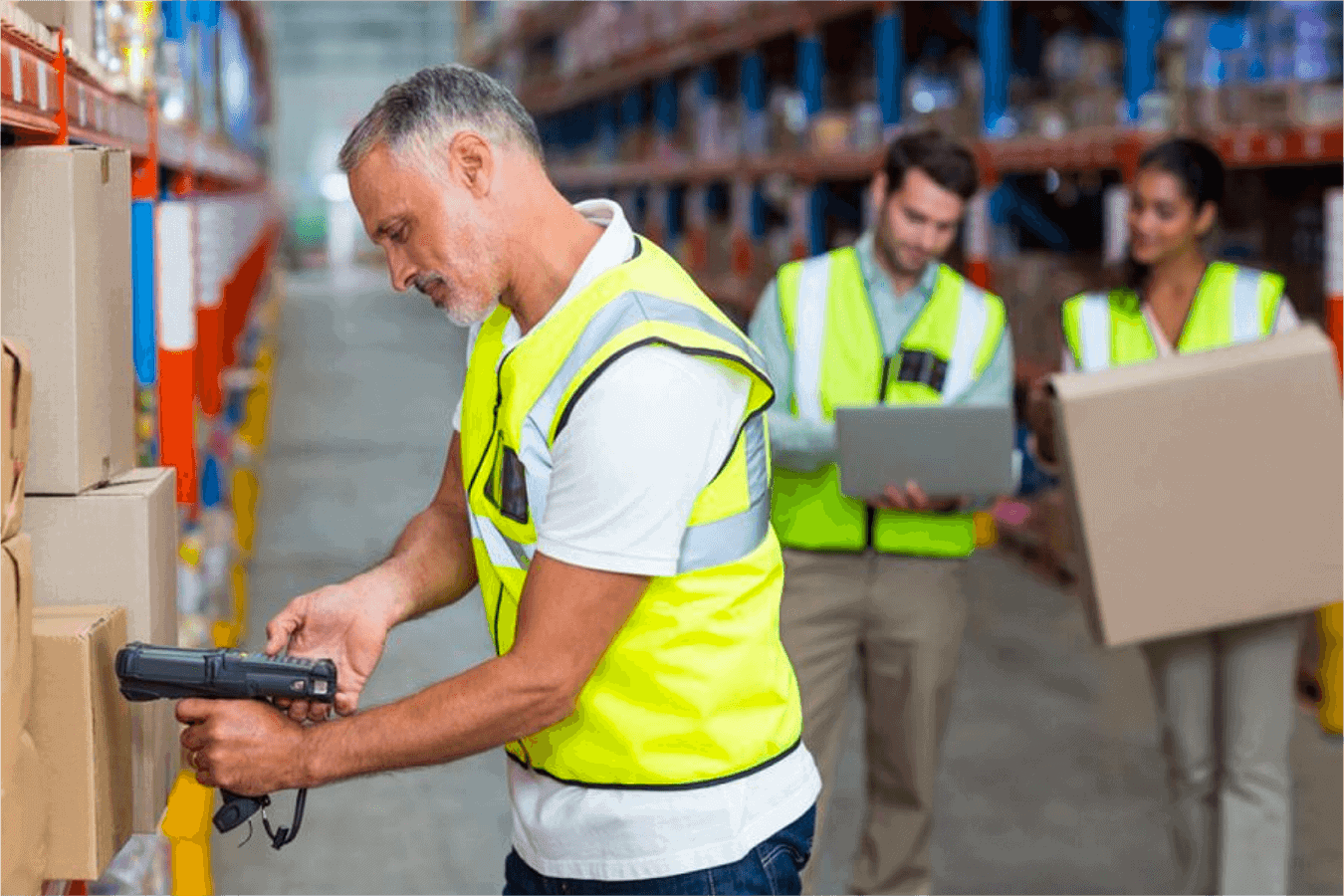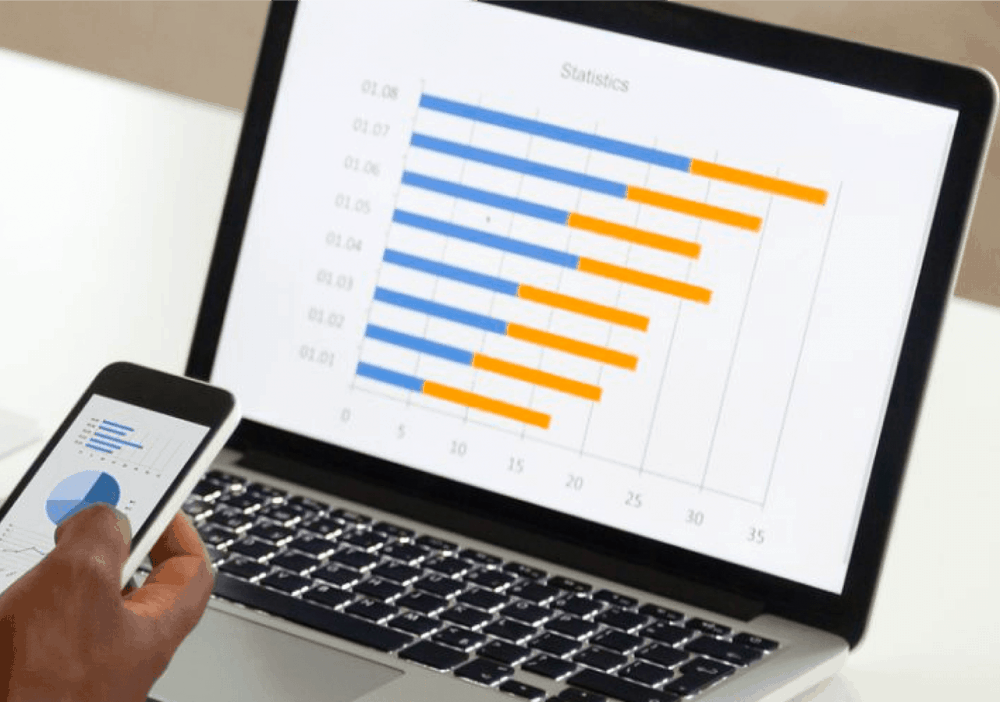 How topShelf Makes it Easy
topShelf gives you insight into your inventory in a clear, easy, and simple way. In other words, you'll have transparency behind your inventory like never before. When you have more information on your warehouse productivity and inventory, you'll be able to easily look for bottlenecks and blockages in your process, which you can then remedy.
Our warehouse management system will make your life easier through detailed reporting functions, including lot recall, asset summaries, and cycle counts. You'll also easily be able to validate and verify receiving, picking, packing, and shipping transactions to ensure that orders are not missed — as well as save time by printing detailed product and bin barcodes.
Frequently Asked Questions about Cloud-Based Inventory Management
Why is your software cloud-based?
We believe that cloud-based solutions are the future for many reasons, and that's why we chose to create topShelf as a cloud-based warehouse management system. Cloud-based software is great for a business that is experiencing growth or is planning on expanding at some point. This is because it's much easier to scale-up cloud capacity when compared to server-based platforms.
In addition to this, cloud-based software allows more flexibility to be able to work remotely, as well as easier collaboration between teams. Cloud-based software is also much more secure than traditional methods.
What are the pricing options available for topShelf?
You'll have the choice of three different options:
topShelf advanced ($69/user per month)

topShelf Enterprise ($120/user per month)
topShelf Unleashed ($150/user per month)
For more details on each option, visit our pricing page.
Are there demos or trials available for topShelf?
There sure are! If you're interested in seeing how topShelf can improve your warehouse management, you can fill out this brief form and a representative will contact you to get a demo over to you as soon as possible.