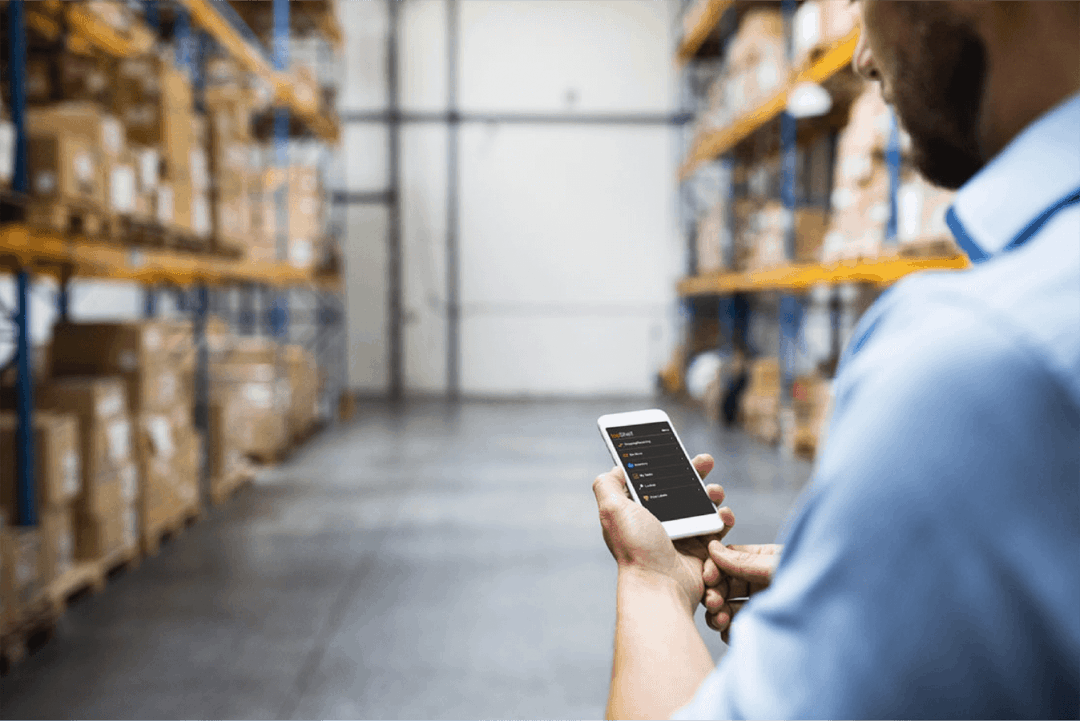 Why Warehouse Management is So Important Today
As the number of online shoppers continues to grow at a rapid pace, it is absolutely critical to have a well-maintained, well-managed, and thorough inventory management process. Part of that process should include using industry-leading warehouse management tools to ensure that you're able to fulfill the rising number of online orders your business receives. Not being able to carry out customer orders or not having enough inventory to do so can lead to lost business. Companies that prioritize their warehouse management are better prepared to handle the rise of eCommerce.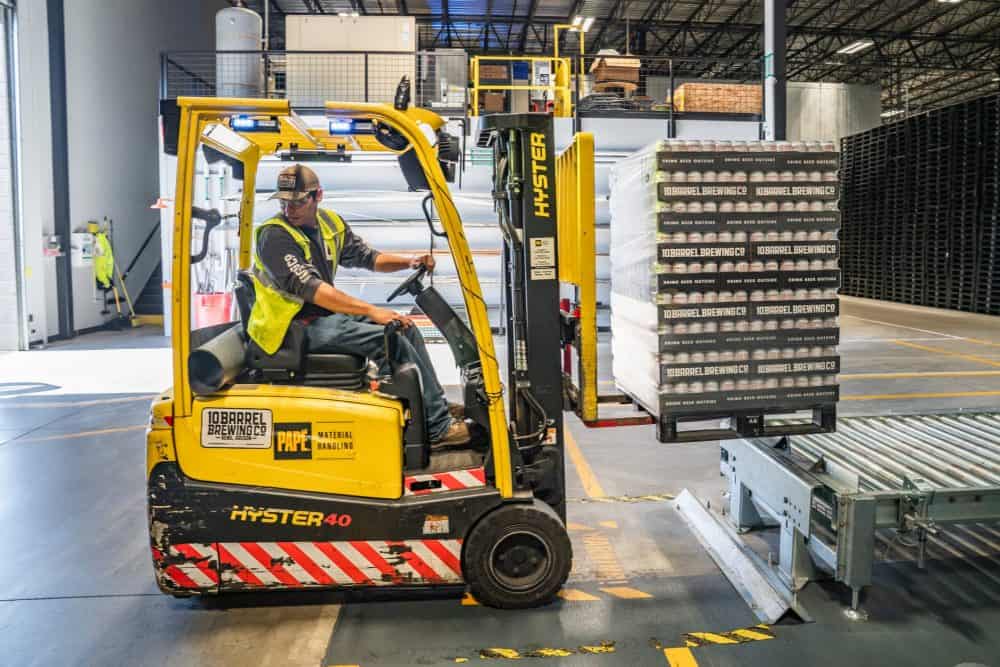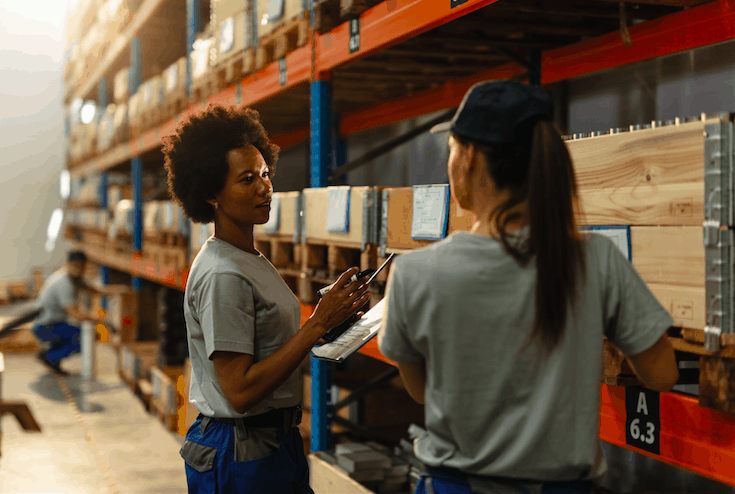 How Scout Software Can Help
Scout Software is the premier warehouse management solutions provider. At Scout, we offer customized solutions where our team will provide analysis based on how your business operates to recommend best practices. If you're looking to move your warehouse management into the 21st century, we can help you with that too. With our cloud-based topShelf Management Software, you can pick, pack, and ship using a mobile device. topShelf is accurate with real-time updates on your inventory quantity and it's user-friendly interface means your warehouse team will spend less time troubleshooting their management software, and more time focusing on your processes.
Frequently Asked Questions about Cloud-Based Inventory Management
What are topShelf's barcode scanning capabilities?
topShelf offers a flexible barcode inventory system that works with your smartphone, tablet, or mobile barcode scanner. For all your printing needs, barcodes can be printed for products, bins, and locations with the built-in barcode generator that works with any Zebra barcode printer.
Are there demos or trials available topShelf?
Yes! If you're interested in seeing how topShelf can improve your warehouse management, you can fill out this brief form and a representative will contact you to get a demo over to you as soon as possible.
What are the pricing options available for topShelf?
You'll have the choice of three different options:
topShelf advanced ($69/user per month)

topShelf Enterprise ($120/user per month)

topShelf Unleashed ($150/user per month)
For more details on each option, visit our pricing page.