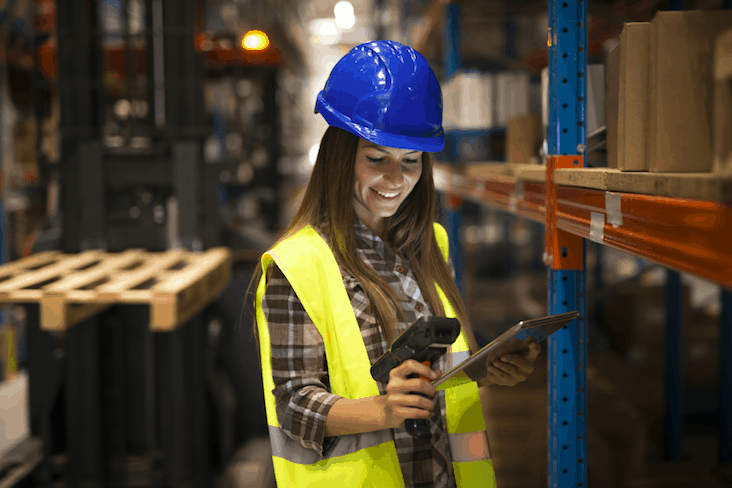 ​All-In-One Inventory Management
From order management to invoicing and restocking your website, topShelf does it all. The overwhelming problems surrounding e-commerce are all solved and stored in one application. TopShelf also integrates with many of the major e-commerce platforms that are regularly in use. Salesforce, Woocommerce, and NetSuite are just a few of the big names that our app seamlessly integrates with.
Worried about getting everything set up and keeping it running? You don't have to be! Unlike many other tools that are out on the market, topShelf is supported by Scout's exemplary customer service. We'll help you get all the integrations set up and are always there to help keep things running smoothly. All you have to do is reach out to us.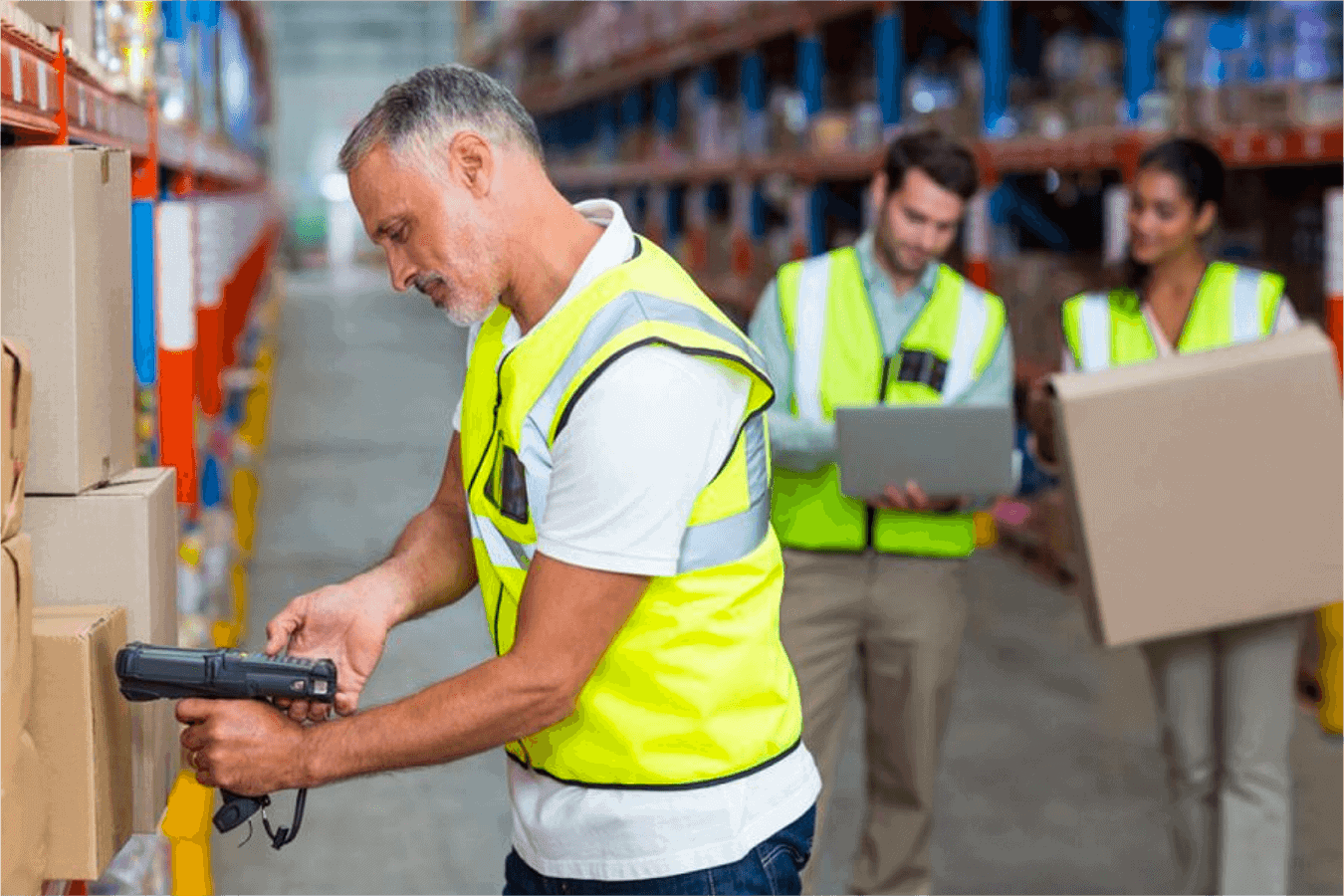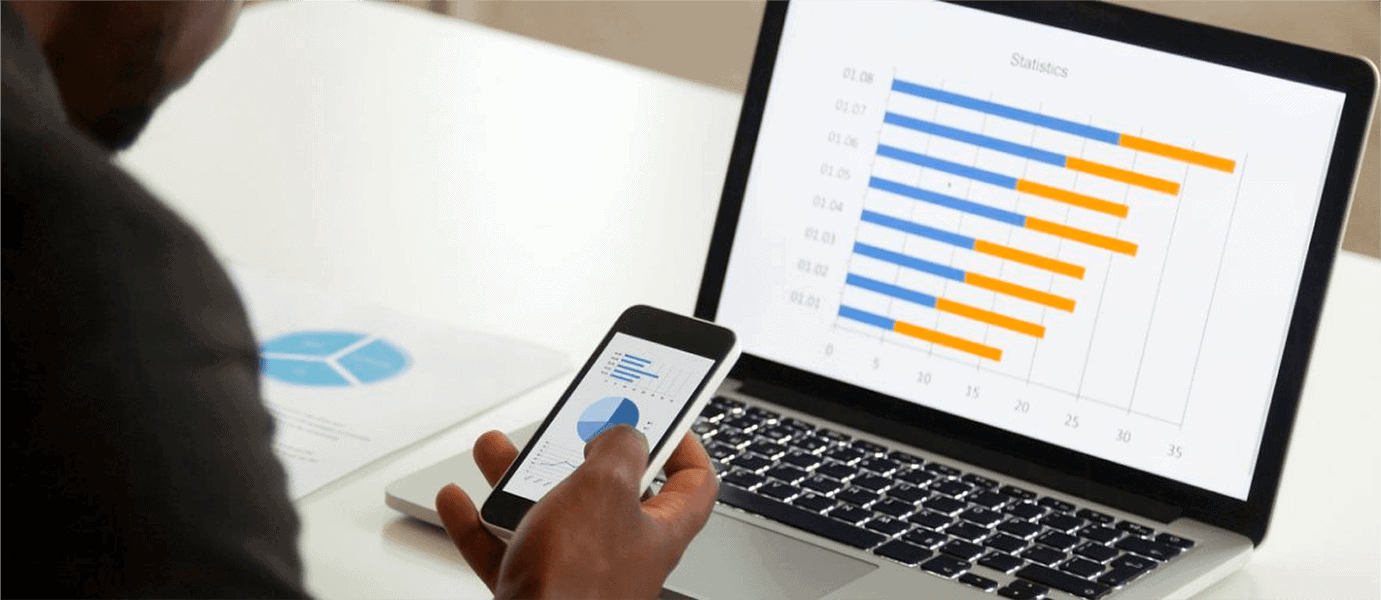 topShelf Makes Warehousing Easy
With topShelf, warehousing isn't as stressful as it's been in the past. You have all the information you need right at your fingertips allowing you to keep everything running smoothly across multiple storefronts, e-commerce sites, and warehouses. Everything you need to keep your company running smoothly is contained within this easy to use tool.
With the days of stressful and frustrating warehousing being over the sky is truly the limit. There are many ways that you'll now be able to better optimize your warehousing and order fulfillment strategy. Whether that comes in the form of efficiency or effectiveness, your company will improve with topShelf.
Frequently Asked Questions About Our Skubana and topShelf Integration
Can I learn more about Skubana?
Absolutely! We work with partners that we believe will help optimize your processes. We'll be here ready to answer any questions while guiding you through the process of integrating our topShelf program with your Skubana account. To set up a Skubana demo directly and get three months free click here!
Does Scout provide the barcode scanners?
Yes, we can provide you with barcode scanners. If your business would benefit from having barcode scanners, that is something you can purchase from us to use with topShelf. Another feature that we're proud of and that we recommend to all our users is using smartphones or tablets for the barcode scanners. All you need is the application installed on your device and you'll be able to have your smart device fully integrated into the barcode scanning process.
Is my information secure within Scout's database?
Yes. Security is one of our top priorities. All of your salesforce data is perfectly secure within our system. Our servers use the newest technologies to keep them secure and only the data needed to integrate with your warehouse is stored. You can put your mind at ease because we have your best interests in mind.