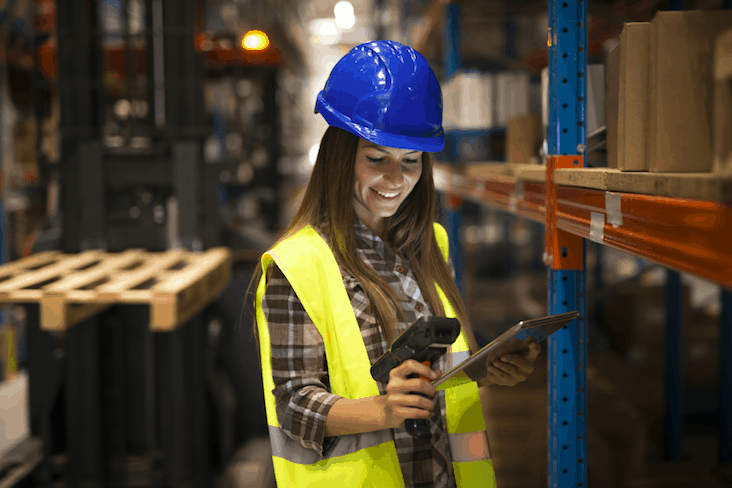 A dynamic automated relationship for accounting and warehouse management needs.
When you choose to combine topShelf inventory management solutions with Quickbooks, you'll be able to automate processes that may have previously taken hours of your time. Our tools work seamlessly with Quickbooks to track hours, inventory, cost of goods sold, and other relevant accounting information. No longer will you need to enter all of your inventory accounting manually. Scout and Quickbooks can help you save time and money.
In the warehouse industry, time truly is money. That's why large-scale companies like Amazon are geniuses when it comes to automating processes. If you're going to compete with the big guys, you're going to need to jump on the automation train!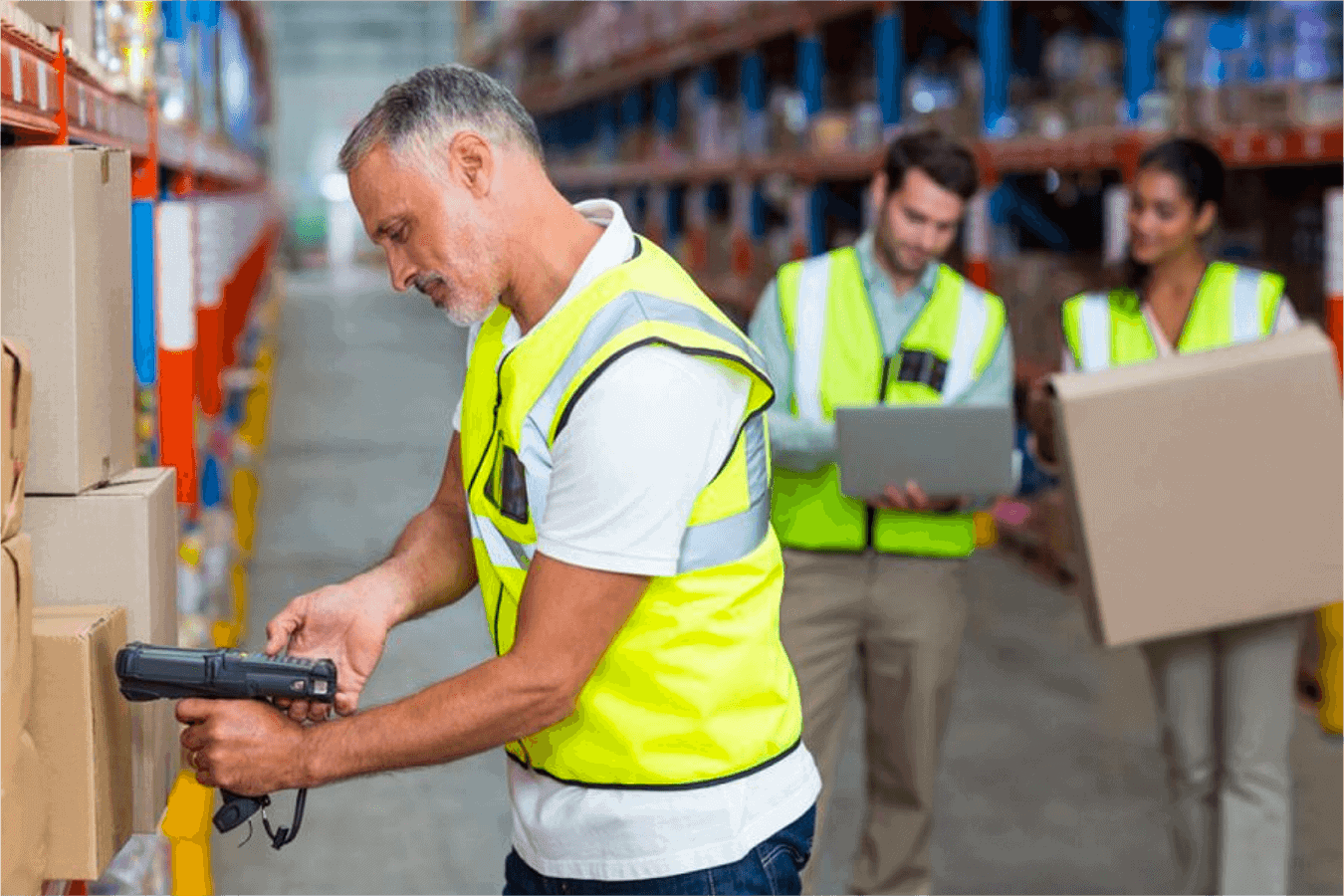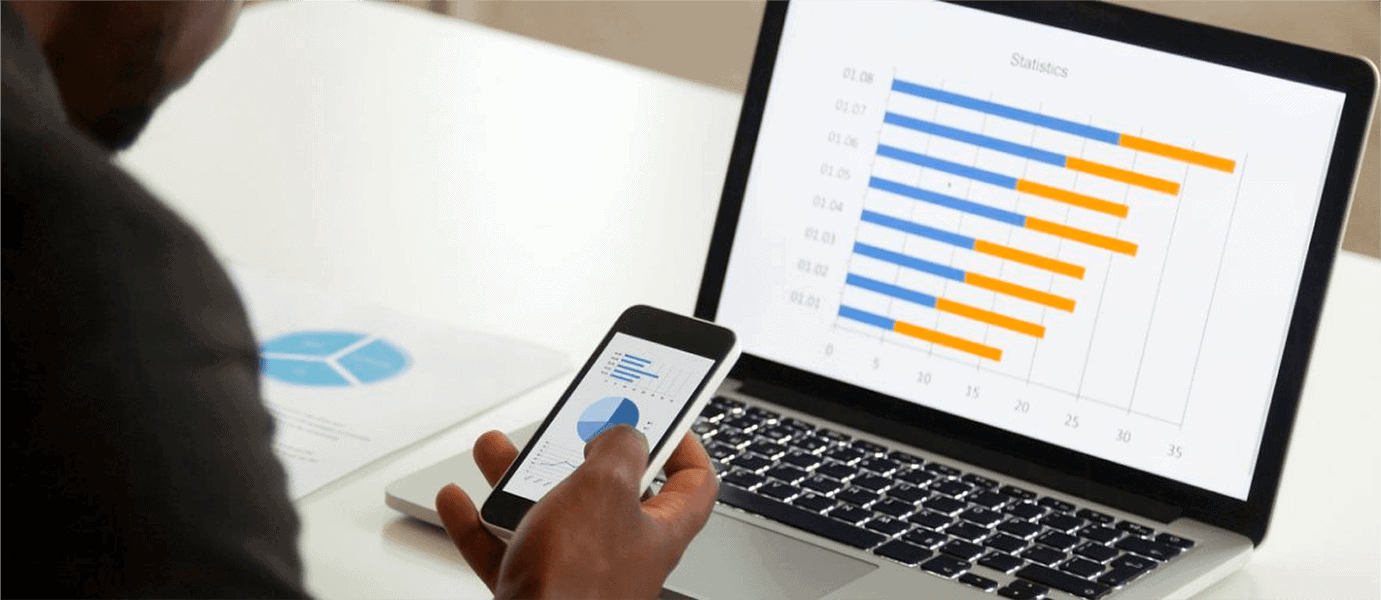 Detailed sales and inventory reporting to keep your company in the black.
If you don't have a robust and detailed sales and inventory reporting tool, then you're probably not making the most of your warehouse. By using a tool like topShelf by Scout, you'll manage your inventory and reporting so that you know how much inventory you're selling, how long it's taking to sell, and whether you should reorder more stock.
When you choose to integrate with Quickbooks, you'll also be able to create seamless accounting reports that show you in detail where your profit and loss margins are based on how well you're moving inventory. Doing this will help your warehouse stay in the black and continue to grow with better margins and better reporting.
Frequently Asked Questions About Our Salesforce and topShelf Integration
Who sets up the integration?
Every time a new customer chooses Scout we make sure that they're taken care of. You don't have to worry about spending money and then watching us disappear. We'll be there and ready to answer any questions while guiding you through the process of integrating our topShelf program with your salesforce account. The process is seamless and simple.
Does Scout provide the barcode scanners?
Yes, we can provide you with barcode scanners. If your business would benefit from having barcode scanners, that is something you can purchase from us to use with topShelf. Another feature that we're proud of and that we recommend to all our users is using smartphones or tablets for the barcode scanners. All you need is the application installed on your device and you'll be able to have your smart device fully integrated into the barcode scanning process.
Is my information secure within Scout's database?
Yes. Security is one of our top priorities. All of your salesforce data is perfectly secure within our system. Our servers use the newest technologies to keep them secure and only the data needed to integrate with your warehouse is stored. You can put your mind at ease because we have your best interests in mind.