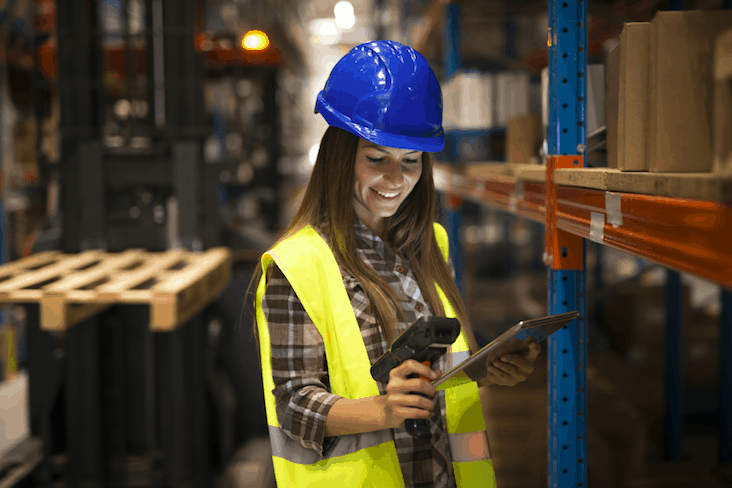 Use topShelf to Manage Your Shopify Inventory and Simplify Your Shipping Process
With our Shopify integration, you'll be able to manage all of your Shopify inventory. When you make a sale, a purchase order and shipping request will be created so that you can pick the item. You can then confirm shipment with topShelf and automate a shipping notification so that your customers know their purchase is on the way.
TopShelf will allow you to generate any barcode labels that you need to keep track of your inventory. No more numbers and codes. Get professional barcode labels generated with topShelf and take your shipping and organization to the next level.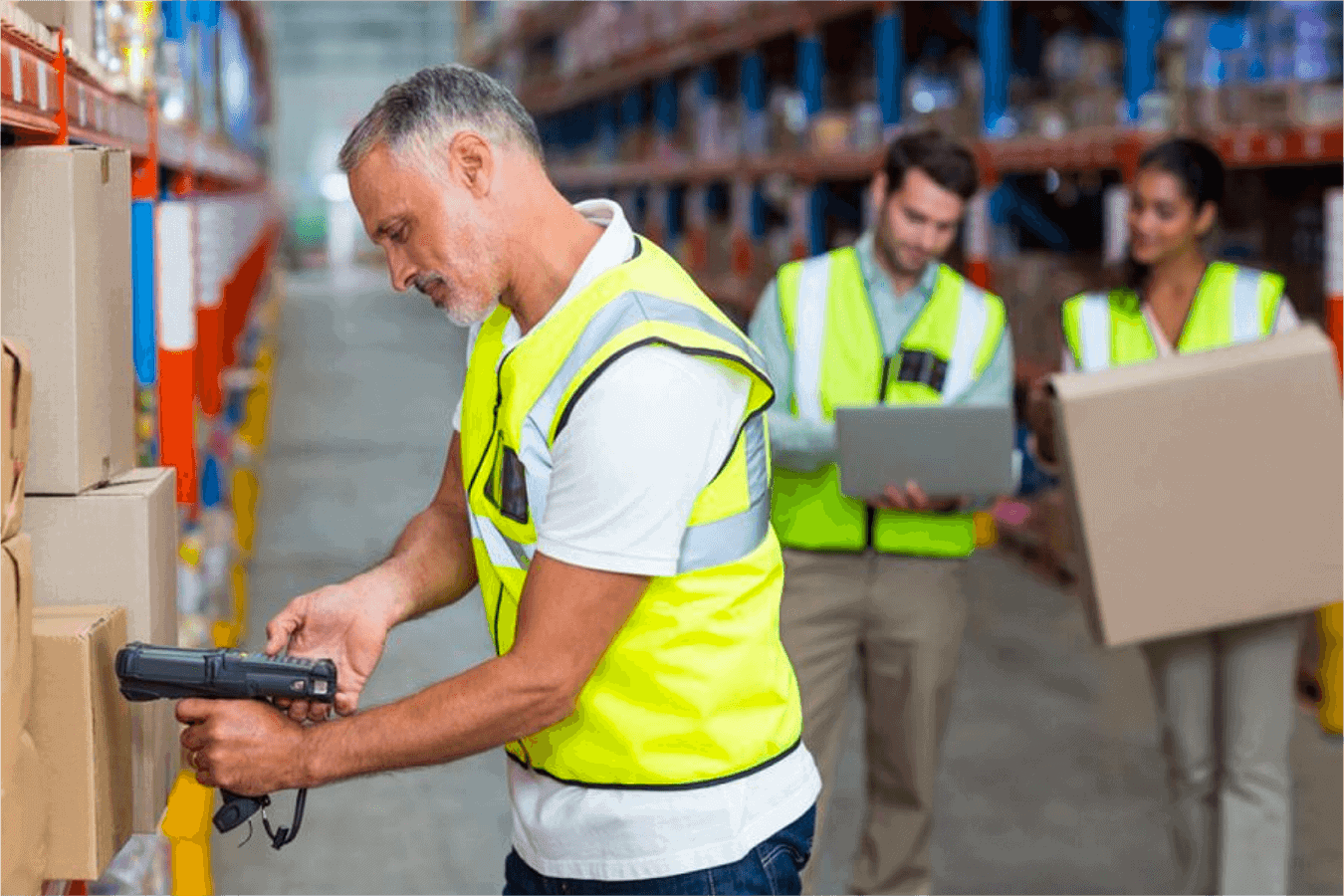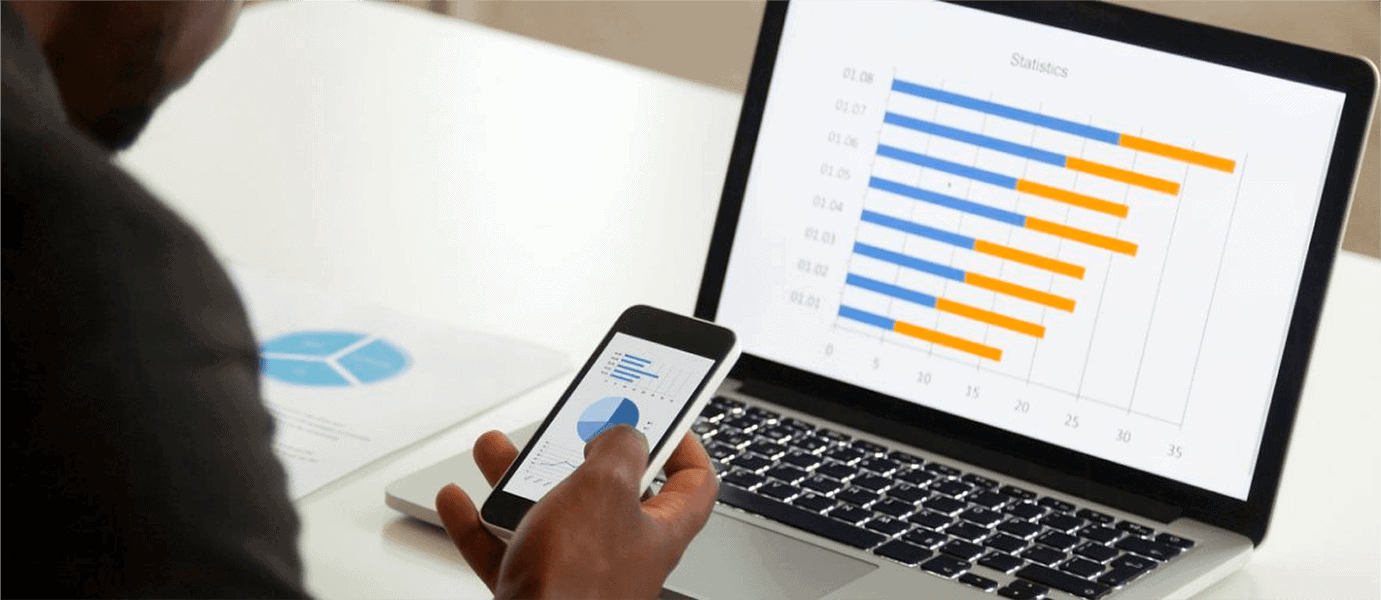 Realtime Updates Within Your Shopify Store Keep You From Costly Inventory Mistakes
No longer worry about whether or not you have the product to fulfill an order. Instead, use topShelf to automatically update your Shopify store whenever a purchase is made. This service will keep you from selling product you don't have and avoid the struggle of fulfilling back ordered products.
These automatons are easy to set up and our Scout support team is here to help you with any questions you might have. You won't have to worry about figuring it out by yourself, we're responsive and ready to serve you.
Frequently Asked Questions About Our topShelf for Shopify Integration
How quickly will my inventory update?
Our software runs on a continuous cycle that keeps your product counts up to date in real-time. If an order is placed your Shopify store will reflect that and you'll be prompted to begin the shipping process through topShelf.
Will customers be updated when their orders ship?
Yes. When you integrate topShelf and Shopify, every order that comes in will notified automatically when that item is prepared and shipped. This helps your business look extremely professional and well prepared for any amount of orders that might come through. The last thing you need is to manually send emails every time you ship an item.
Will topShelf help me order items that are selling quickly on my store?
Yes! Our dynamic and integrated reporting features will track fast-moving inventory and alert you to which items you need to re-order. It can also help you see when you'll likely sell out of an item and how to plan for future sales and growth. Make informed decisions when purchasing your products by using topShelf as your inventory management tool.