Is Your Warehouse Capable of Achieving 100% Accuracy?
Improve Productivity
With such a competitive landscape, warehouses who understand their customers' needs and deliver on their promises of superior customer service can quickly separate themselves from the pack and position themselves ahead of the competition.
Build a Solid Workflow Process
One of the best places to drive efficiency is to deliver the best warehouse pick and pack practices to attain maximum productivity and exceed consumer expectations.
Drive Profitability with Best Practices
Warehouses who understand consumer needs and deliver on speed and quality of fulfillment will help their brand stand out in the market. Leverage the right processes and technology to improve order accuracy and time to fulfill.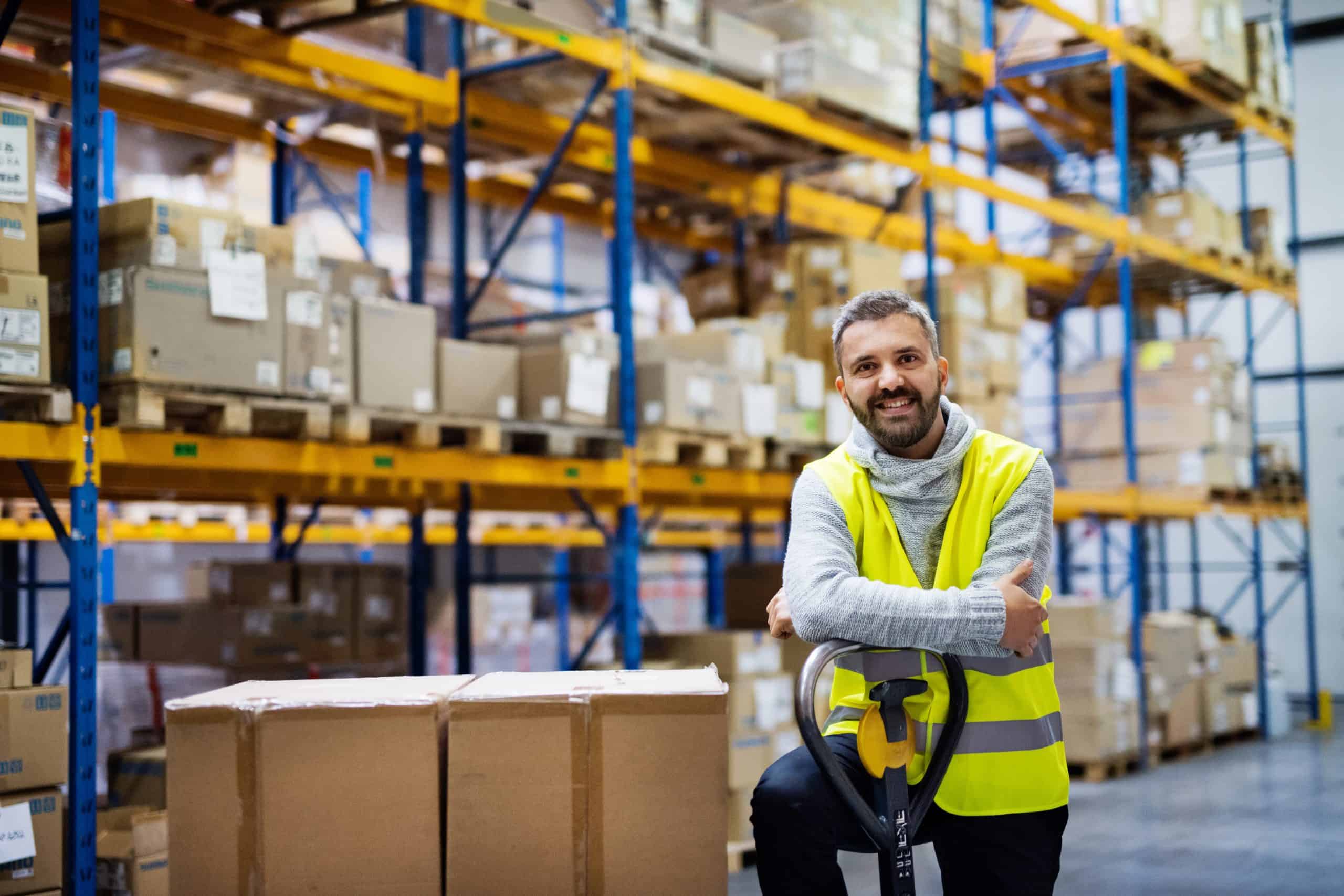 Download Here
Achieve Pick and Pack Accuracy