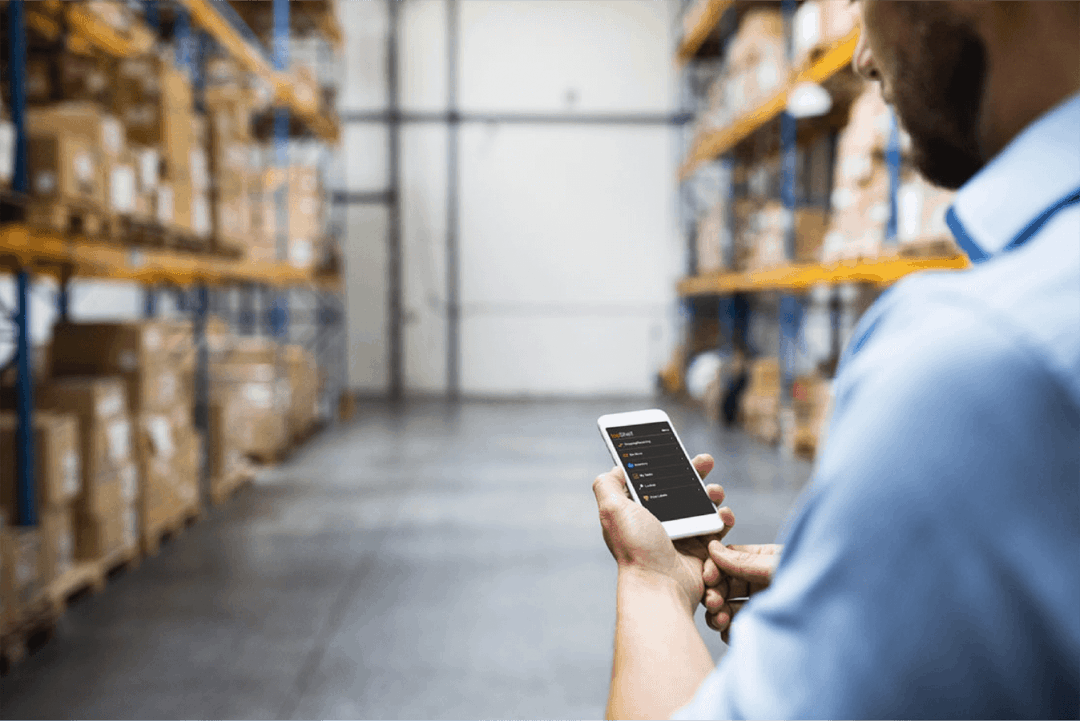 Streamline processes, increase inventory visibility and accuracy
Transparency behind your inventory is a key factor in your business's success. By switching to our cloud-based inventory tracker, you'll get a better understanding of your stock through detailed reporting functions, including lot recall, asset summaries, and cycle counts. You'll also easily be able to validate and verify receiving, picking, packing, and shipping transactions to ensure that orders are not missed — as well as save time by printing detailed product and bin barcodes.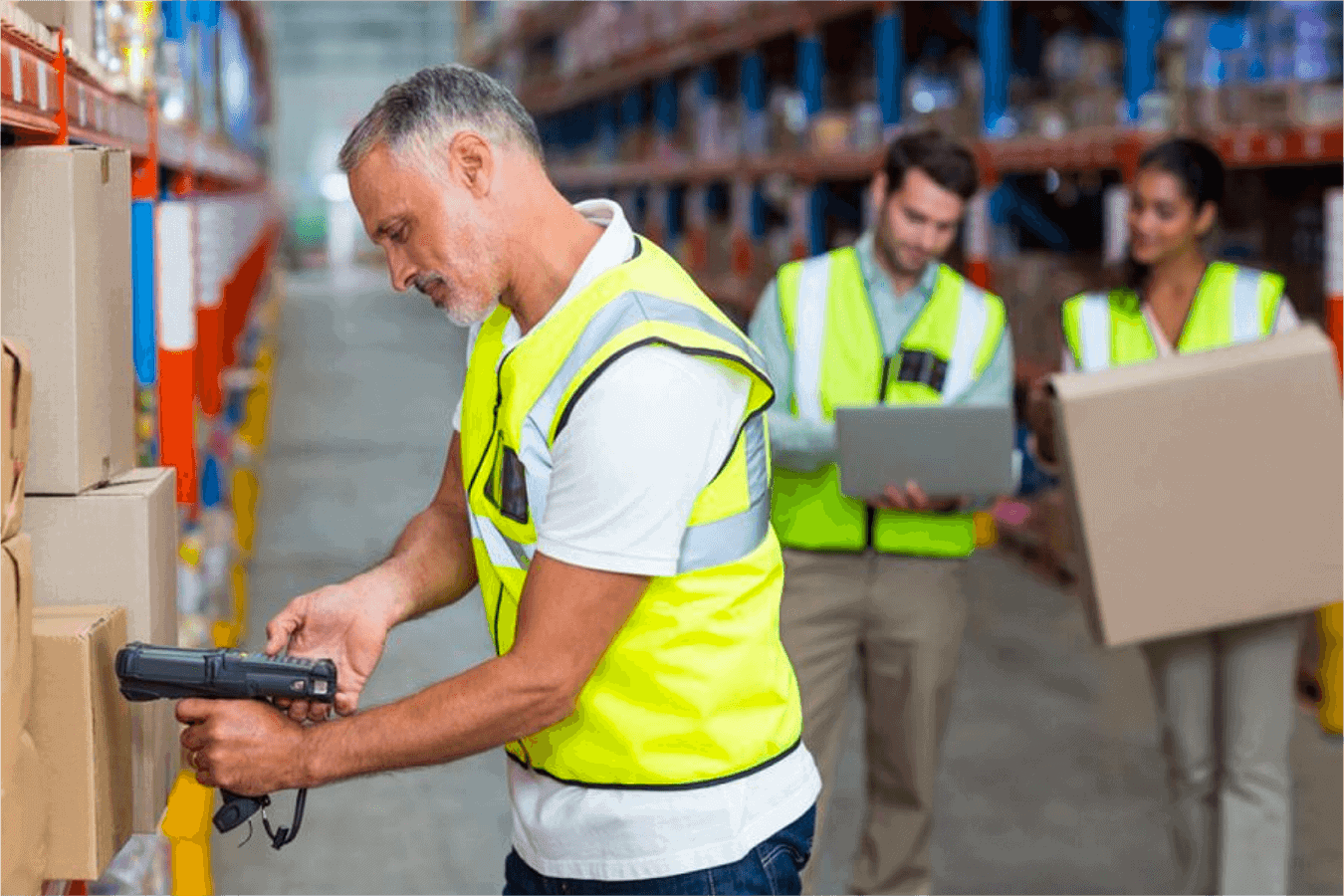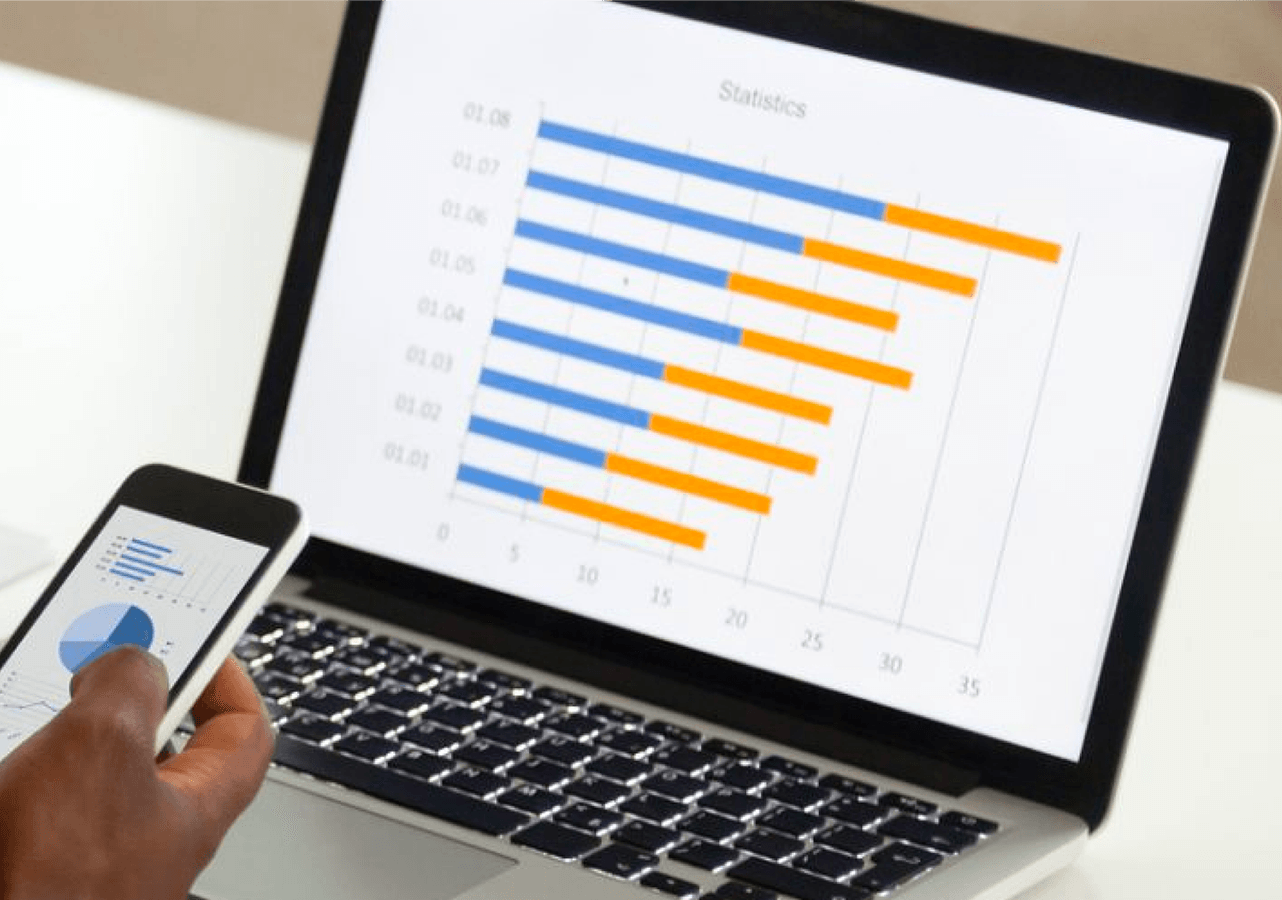 Increase your revenue with topShelf inventory tracking software
topShelf is one of the top inventory trackers on the market today. Not only will this software simplify your inventory management process, but it will help you see higher profits by reducing shipping errors and gain better control over your products. In addition to saving money by limiting inventory mistakes, you'll also dramatically reduce your IT costs, as server-based equipment and systems can be costly, especially when errors arise. Gain more confidence in your warehouse process and save money with an inventory management system that truly does it all.
.
Frequently Asked Questions about Cloud-Based Inventory Management
Why is your software cloud-based?
To put it simply, cloud-based services are the future. We created a cloud-based inventory management solution because of the many benefits it would provide for our customers. Cloud-based software is ideal for growing business. It's much easier for companies with fluctuating bandwidth to scale up their cloud capacity, as opposed to server-based platforms.
In addition to this, cloud-based software allows more flexibility to be able to work remotely, as well as easier collaboration between teams. Perhaps most important, cloud-based software is much more secure than traditional methods.
How long does it take to get topShelf up and running in my warehouse?
We know that you're eager to get topShelf set up at your business, and we are too. That's why we'll work diligently with you to make sure that our software is up and running, typically within ten business days.
Can I use topShelf to manage multiple warehouses?
Absolutely. We understand how important it is to have all your warehouses connected for full transparency between all locations. Because our system is cloud-based, it's easy to set up across all your different warehouses so you can manage all of them from one centralized platform.