topShelf Inventory Management Software helps a company that sells specialized optical equipment, aerial filming devices, and drones prevent inventory imbalances.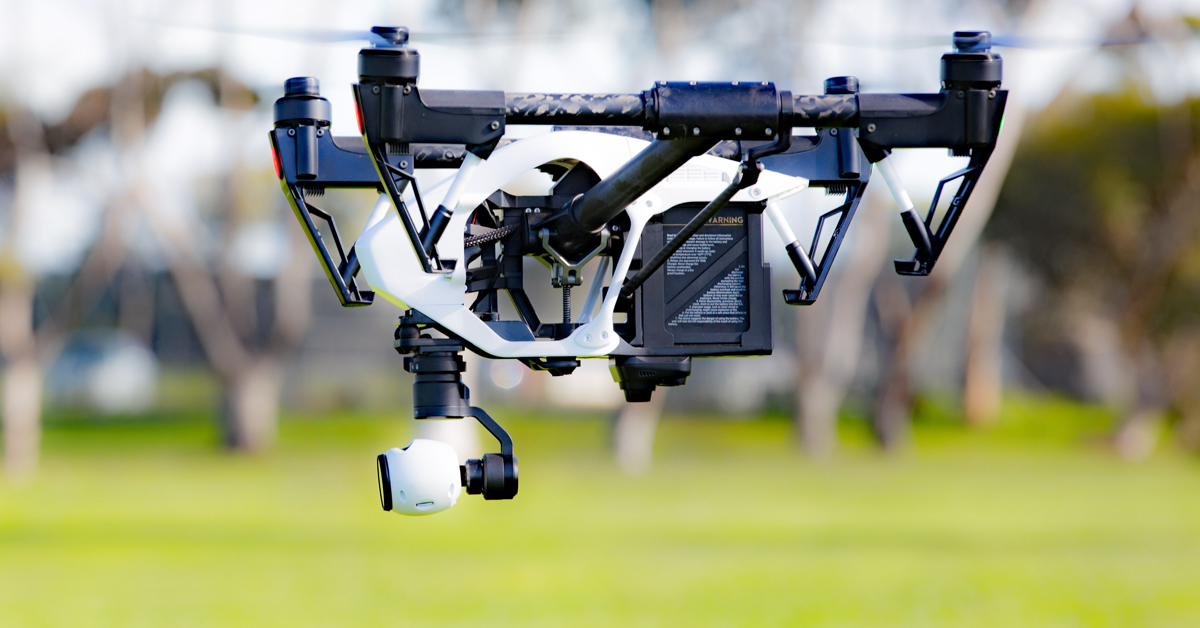 You would think that a technology device company would be up
on their inventory management software, but that wasn't the case with this
e-commerce firm. The company sells specialized optical equipment, aerial
filming devices, and drones. Yes, drones. Yet they lacked the technology to
marry their robust e-commerce business to their inventory tracking.
topShelf helps the company straighten up and fly right when
it came to tracking their drone inventory. With topShelf inventory management
software, the company gained greater insight and control over their inventory
assets to improve shipping times, order accuracy, and profits.
The Company
The company is a relatively new e-commerce seller of
specialized technical equipment. They sell new and refurbished drones,
controllers, gimbals, Flir infrared cameras, and aerial cameras. Although quite
fluent in the world of drones and new technology for their specialized customer
base, they lacked the back-end software to track and measure inventory
accurately.
The Problem
The company struggled with planning and mapping their
existing inventory. With an organizational structure to their warehouse
management system, they often had excesses of some SKUs and lacked others. They
lacked an end-to-end inventory management process and the transparency
necessary for smart business planning.
For most businesses, inventory remains the biggest capital
investment. Too much money invested in excess inventory just ties up capital
that could be used elsewhere to grow the business. This company, like so many
others, was losing valuable growth opportunities because so much time and
effort was tied up in outdated inventory management systems.
The Solution
topShelf from Scout Software provided a comprehensive
inventory management package for the company that helped them solve their
inventory management woes. Printing and scanning barcode labels from mobile
devices was just the start. Now that they could use barcode scanners, they
could also use topShelf for bin organization, kit building and other inventory
management activities that enabled them to improve efficiencies throughout
their e-commerce warehouse
topShelf's alert system was especially important. Automatic
alerts can be programmed into topShelf so that when inventory levels drop below
a predetermined point, an automatic message is sent to remind you to reorder.
This prevents lost sales due to out of stock messages and keeps inventory
levels consistent.
topShelf can't solve all problems, but it sure came close
for this company. Not only were they able to organize their entire warehouse
operations better, but they were able to avoid inventory imbalances. They were
able to cut costs, increase profits, and build a better business. Now that's
what topShelf inventory management software is all about!
If you'd like to learn more about topShelf, please visit our site or call us at
651-964-3259.