The e-commerce boom is on! More and more small sellers are turning into large sellers overnight with the help of the multiple selling channels available via the web i.e. Amazon, E-bay, Jet, Etsy, Stitch Labs, ShipStation, and Shopify just to name a few. Keeping all of your channels, integrations, and customers straight can be difficult, time-consuming and a tax on manpower if you do not have the right tools. Luckily there is a platform that can manage multiple channels, keep listings/quantities current and notify those channels and customers when an order is complete.
In the space of e-commerce, it is hard to find a listing platform that interfaces with as many channels as Stitch Labs. On top of all of the integrations, Stitch Labs has robust inventory management features to help you keep your vendors, warehouse, and storefront all in sync.
topShelf is also ready to connect to the powerful new Stitch X, giving you more control over your inventory and your business. Read more about the new Stitch X features here.
The user interface is well thought out to give you control, visibility over products and orders. The integrations are tested and reliable and it can scale with your business giving the use of multiple fulfillment locations. With all of the features that stitch offers, you might ask yourself, "Why would I need topShelf on top of that?"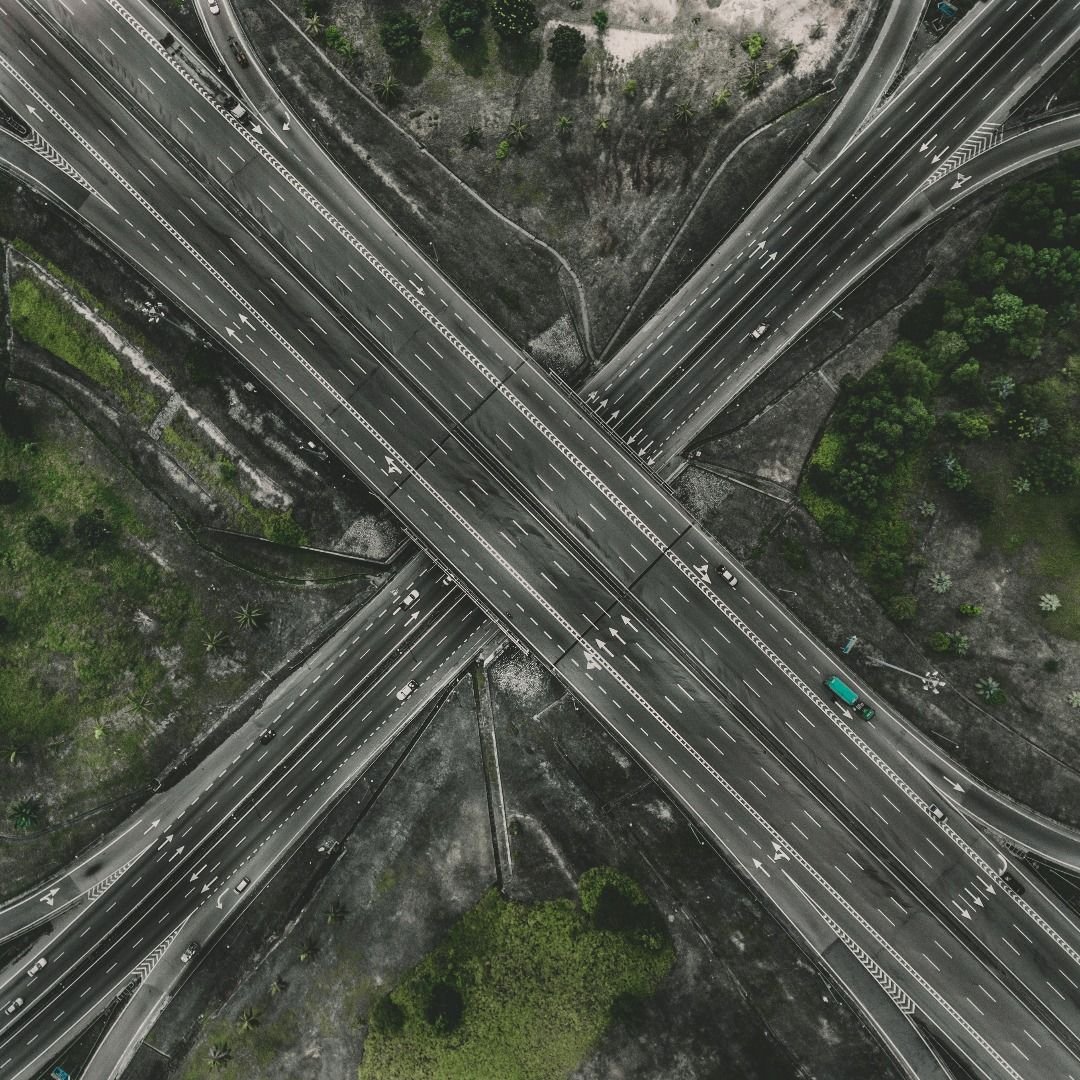 How Stitch Labs and topShelf Work Together
TopShelf is a Warehouse Management System (WMS) that provides locations for your inventory and accountability to warehouse staff who are fulfilling the orders. Topshelf gives location specificity to Stitch. When an order comes into topShelf, a worker is guided exactly where to go to pick the inventory out of the warehouse using a mobile barcode scanner. Audit trails within topShelf provide accountability for staff and visibility who picked an order and how much was picked. This gives trace-ability that is not available in Stitch.
TopShelf has integrates with Stitch Labs and also becomes the keeper of inventory while Stitch is responsible for product records and orders. One might ask how does the integration work and what is the order life cycle?
The integration runs on a 10 minute cycle and data will be pushed back and forth
Upon an initial push of data, all of your product records will be pushed to topShelf as well as all open orders
One must then add the inventory into the appropriate bins that you have set up in topShelf and then quantities will be pushed to Stitch
Stitch reflects on-hand inventory, allocated quantity, and available quantities, from what is held in topShelf
Once the inventory is in topShelf your orders are ready to be picked
Orders are fulfilled and they can be shipped through a third party shipping application
The order is then closed through Stitch
All channels are notified and the order life cycle is complete
In summary, when warehousing your own product and selling online you need to have three core solutions that work together:
Online listing channel
Customer relationship management (CRM)
Solution to manage products in and out of your warehouse
Stitch Labs and topShelf are proven solutions that fulfill warehousing and listing needs.