topShelf and Shipstation Partner to Streamline Spigen Warehouse
enabling growth
"If we didn't have Shipstation and topShelf, we couldn't fulfill half of the orders we do today."
At TopShelf, partnerships are paramount. Warehouse management needs to play well with selling channels to make sure orders are fulfilled properly and there is accountability of stock all in harmonious symbiosis. Spigen is one of our partners that utilizes topShelf with Shipstation Pick and pack integration. This has aided their business and process management.

Spigen is a mobile phone accessory company based in California that makes cases, screen protectors and other accessories for smartphones and tablets. Since their inception in 2007, Spigen has grown considerably since its first smartphone case and continues to innovate and lead the mobile phone accessory marketplace.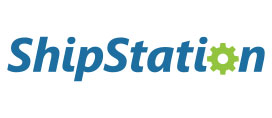 How topShelf and Shipstation are helping Spigen:
Provides a single platform to manage all fulfillment functions

Offers order validation using barcode scanning

Processing 3000+ orders / day using Wave Picking

Manpower and time are greatly reduced for order processing and inventory / warehouse management

Transmits real time transaction updates

Integrates all marketplaces into one place using Shipstation integrations

Directs users to pick orders, pack shipments and cycle count inventory numbers
Truly Mobile:
Using topShelf on a mobile barcode scanner, they can easily bring new warehouse staff on board with very minimal training.
Takes the guesswork out of managing the warehouse. Users are directed through each task in the warehouse step by step

Verifies and validates order picks, inventory moves and inbound stock from PO's using barcode scanning.

Real time updates – As users manage inventory in the warehouse the data is immediately updated in the cloud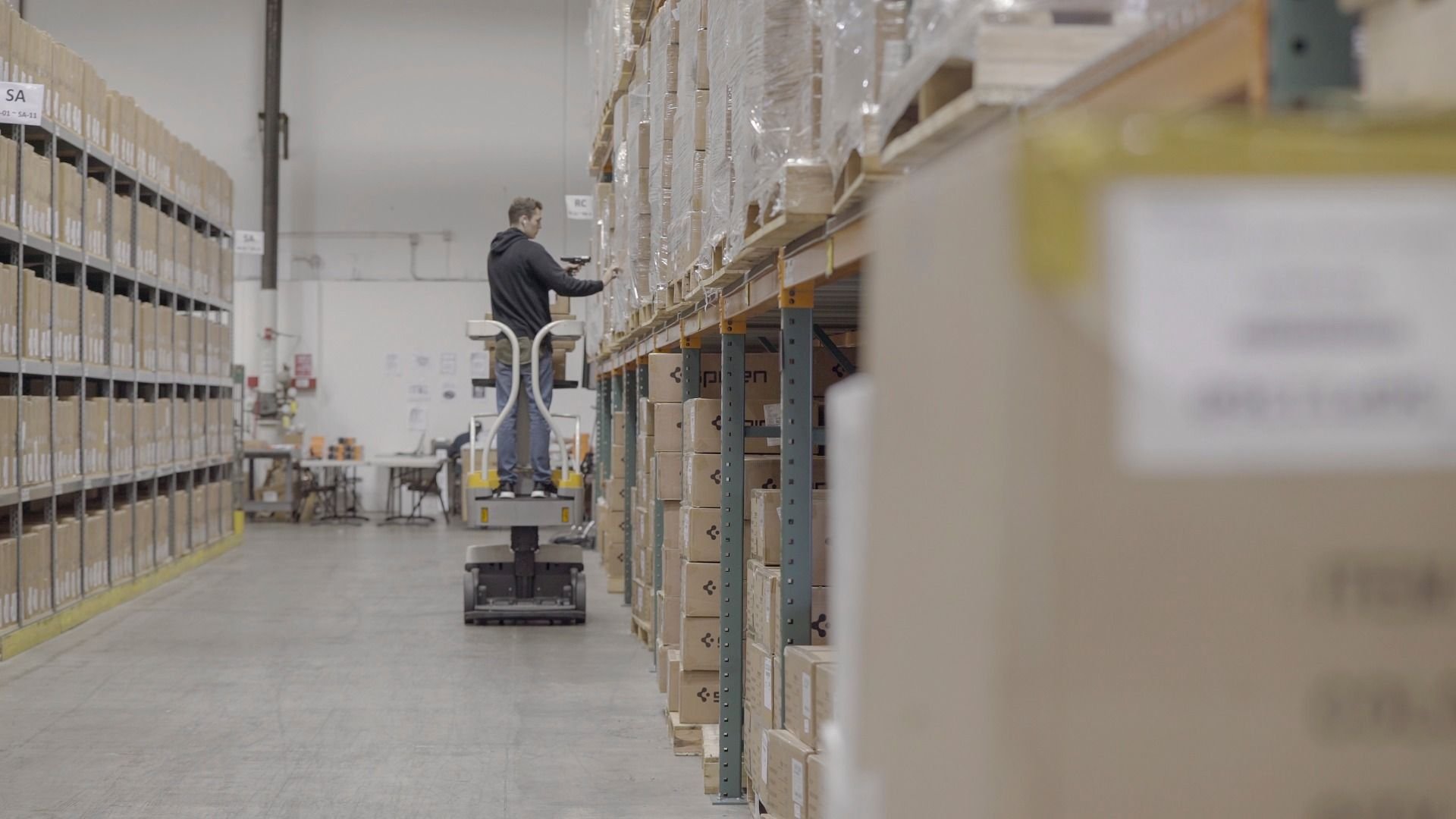 "By the time we realized we needed a warehouse management system, it was already a little too late"
Here's the story
In the early years, Spigen managed their inventory using manual processes and spreadsheets. As the company continued to grow, it became increasingly difficult to manage inventory, fulfill orders, and run their warehouse efficiently. Their manual processes were not keeping up with product demand.
Fast forward to topShelf. Spigen reached out to Scout Inc, makers of topShelf Cloud Inventory, and Shipstation to assist with managing multi marketplace order management and product fulfillment.
The topShelf team met with Spigen to fully understand their current ecosystem and processes. Using that information, they went to work on a plan to implement a full eCommerce warehouse solution. Understanding the needs that Spigen had, topShelf was able to present to them a number of options for managing their day to day inventory hurdles and implement a customized process that directly addressed their particular needs.
Spigen has been able to replace their manual processes with fast efficient fulfillment. Utilizing many topShelf Features they have been able to take control of their inventory and their warehouse.
Features They Love:
Wave Picking which groups large volumes of orders to be picked simultaneously.

Cycle Count to manage inventory discrepancies before they manage you.

Replenishment that creates continued product flow to eliminate empty picking bins
reducing errors
"Mobile barcode scanning has reduced our inventory discrepancies while increasing efficiency"