At Scout, we think it's important that you understand all sides of your ecommerce business. Whether that's order fulfillment, logistics, or warehouse management. Each item works together to create the whole that is ecommerce and running an ecommerce business.
Many companies will outsource their order fulfillment to a logistics partner or other third party so as to avoid the headache that shipping and handling can be. Nonetheless, we believe it's important to understand the order fulfillment process so that you know what's going on behind the scenes of your business.
What Is Order Fulfillment?
To ensure that we're all on the same page and that you understand what we're talking about when it comes to the order fulfillment process, let's dive into what order fulfillment is. There's a lot to its overall process, but it's straightforward as a whole.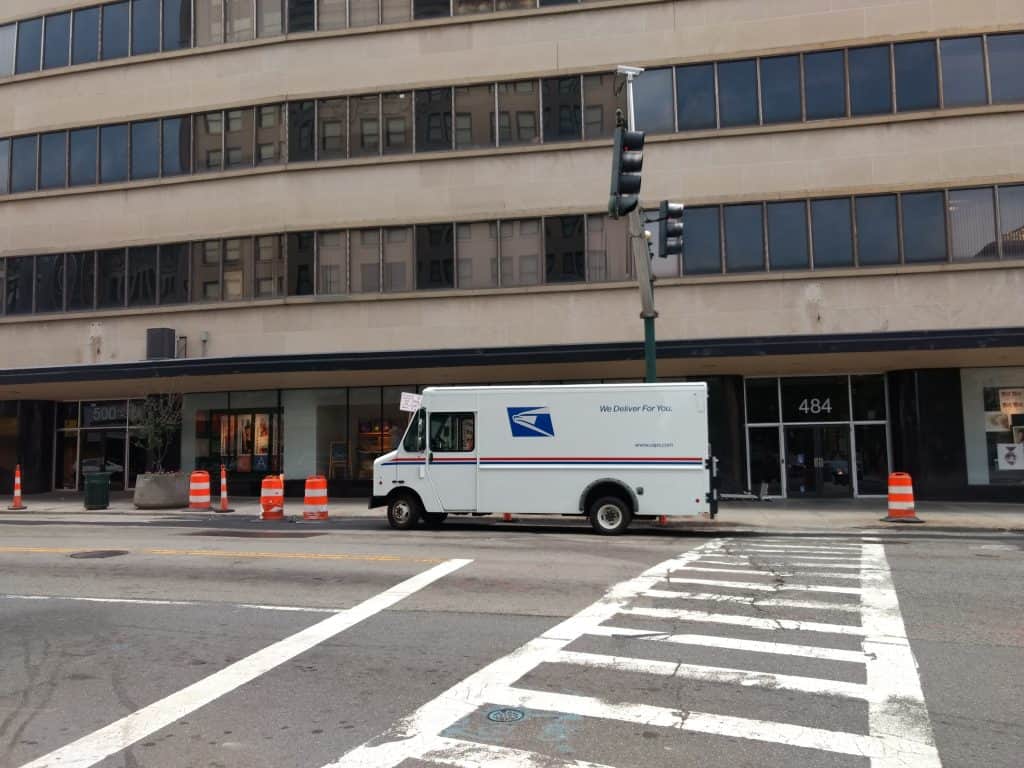 Order fulfillment is all of the steps within:
Receiving
Processing
Delivering orders
A fulfillment service is a third-party company that provides order fulfillment for ecommerce or another type of company.
When you use a third party, the process of order fulfillment is pretty simple if you're an ecommerce or supplying company. All you have to do is connect the data from your sales channels through an application or software, and the fulfillment service will get updates and itemized lists so that they can ship out your products.
This video from Oracle describesorder fulfillment in a very easy to understand way.
5 Steps for Order Fulfillment
Let's break down an order fulfillment process that can help your business run smoother and ship more things on time with fewer issues. There are essentially five different steps of order fulfillment. They are:
Receiving
Inventory Storage
Order Processing
Shipping
Return Processing
1) Receiving
Receiving is the first step of the order fulfillment service. Sophisticated warehouses that are up to date and using all of the latest technology will be able to scan barcodes for each incoming item and create unique SKUs to identify the items. The fulfillment services company will then take the received products and place them in a safe location for storage until they've sold through your sales channels.
One feature to ensure that your fulfillment partner provides is real-time, up to date, stock and inventory levels. When things get busy, and there are orders constantly going in and out, it's good to have a process and software system that allows you to ensure you always have enough stock to continue selling.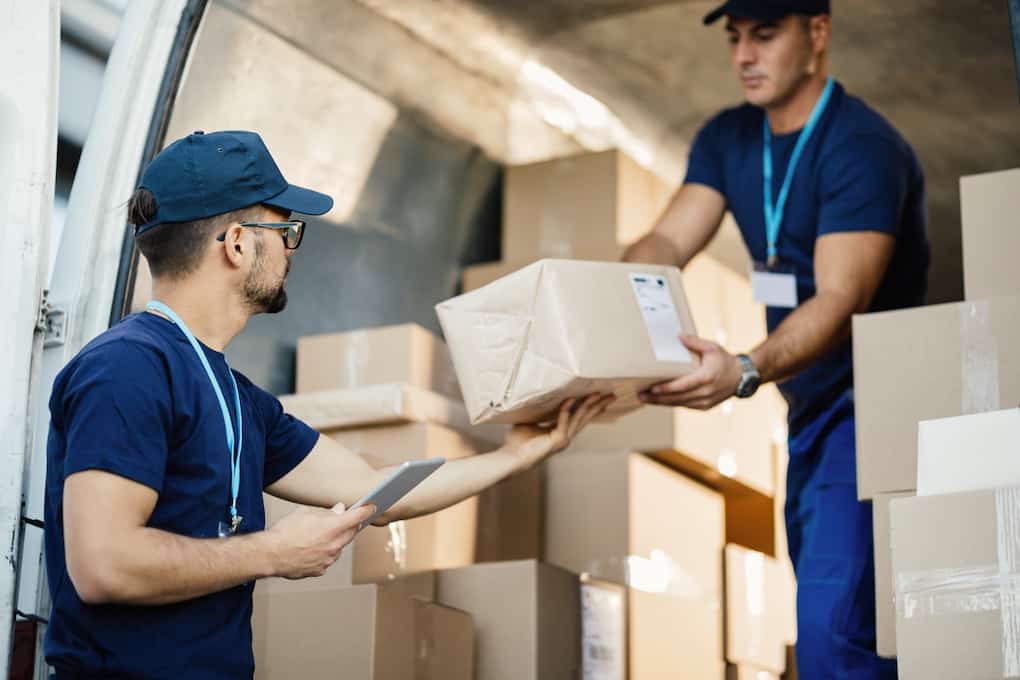 2) Inventory Storage
Depending on the business that you're in, it may not be uncommon to store inventory for months or even a year. You should always remember to look after your inventory in an appropriate manner when it is in storage. The last thing you need is to find out that a delivery driver or former warehouse employee has made off with some of your stock.
Warehouse theft is just one of the risks associated with storing products within a warehouse. There's also the risk of the building becoming damaged and leaking on your stock or items becoming lost or misplaced when they're needed. When looking for a fulfillment company to work with, be sure that you ask them about their track record and see if they'd be willing to let you speak with any former customers.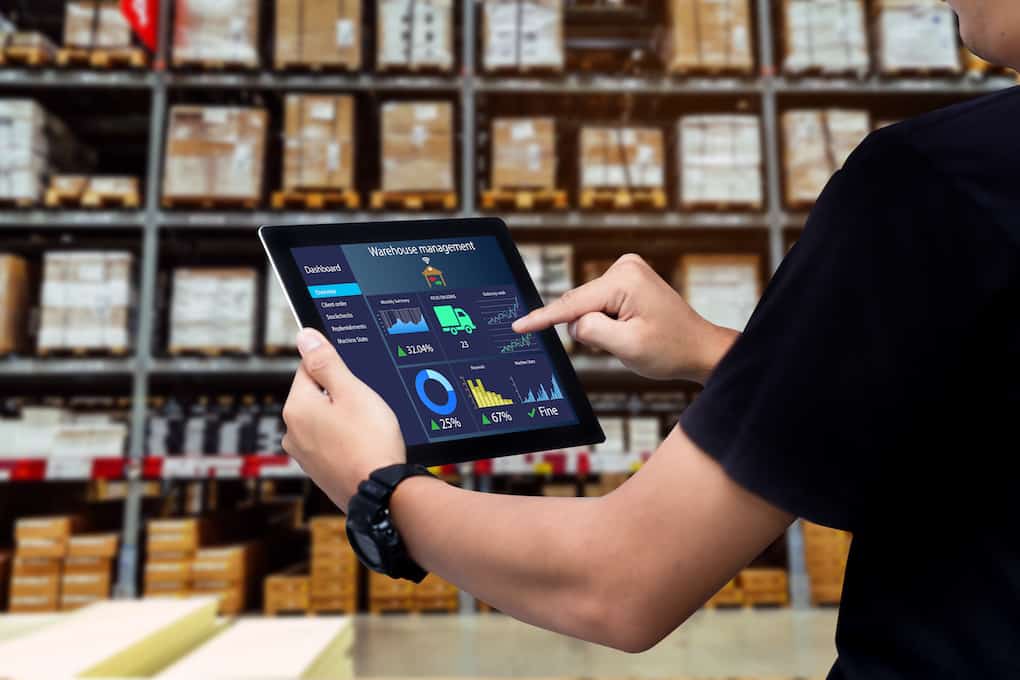 3) Order Processing
When orders come in through your website, they should be almost immediately sent to your warehouse for processing. While most processing in the past has taken a few days, Amazon has begun to set the trend with same-day shipping. Customers want their products sooner, and if you're going to deliver them sooner, you'll need to start shipping them sooner.
When you take care of your customers promptly, they'll feel valued and excited to purchase your product in the future; you're doing things right. Customer service is extremely important when it comes to order processing.

4) Shipping
After the order has been processed, it will begin its journey to a new home. To start, the customer order will need to be picked from the warehouse shelves. An efficient warehouse will have logistics tools and software that make the product easy to find. The next step in fulfilling orders is the packaging. Packaging is another important step because it can make all the difference to a customer. Check with your fulfillment company to see if they're strict on their packaging guidelines.
After the package is ready, the inventory will need to be postmarked and delivered or picked up by the shipping company. Depending on what company you choose to use for shipping, this portion of the process may vary. Your order fulfillment centers should have a management system that auto drafts an email or some notification for your customer when a package ships. This helps customers feel assured that their package is being taken care of properly.
5) Return Processing
While not every company offers returns, it's an essential part of the ecommerce industry and likely very important to your customer base. Different order fulfillment options will handle returns differently. Ideally, what you'll need is an online database that can handle processing refunds and tracking shipments on their way back to the warehouse. You'll need to be on top of it so that when a refund is issued to a customer, the return has already been processed, and the warehouse has received the item they're returning.
What happens to the returned item after the warehouse receives it is a bit more complicated. Customer orders that are shipped back may be:
Damage
Dirty
Unfit for resale
Someone on your team is going to need to determine the status of the items. If you have a small company with few employees and even fewer products, this might not be a problem. But, you'll need to develop a strategy for handling all of these products for larger companies.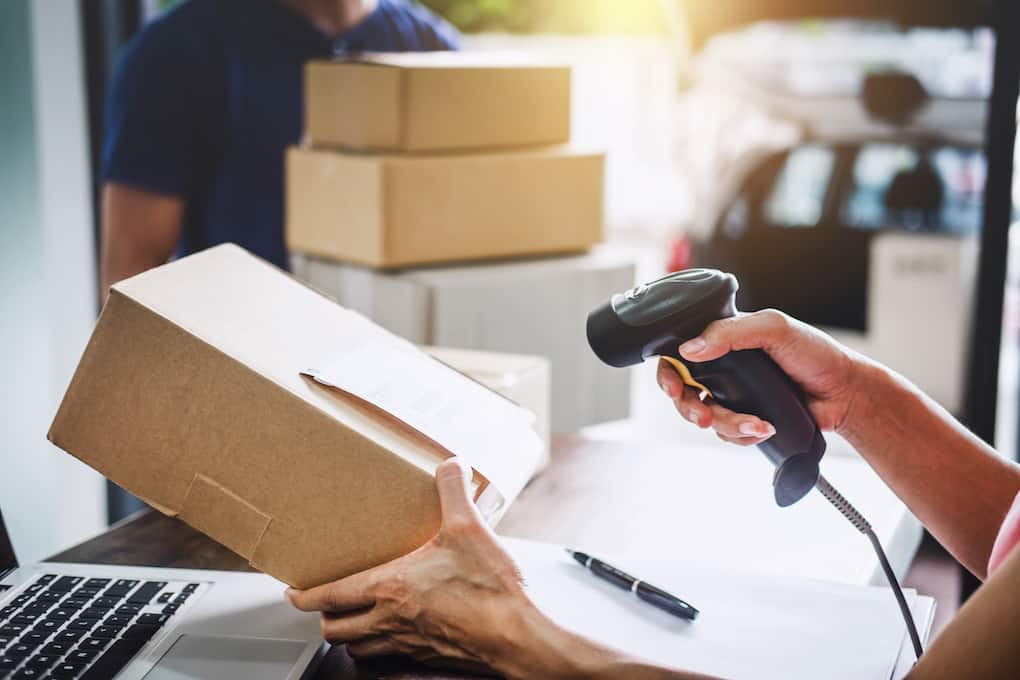 When to Use an Order Fulfillment Service
Choosing to outsource order fulfillment is a big step. There's a lot that goes into an order fulfillment process, as we've discussed, and it can be challenging to find a partner capable of handling all of your logistics effectively. There are a few milestones you'll want your business to hit before you start working with a third party to fulfill your logistics needs.
Too Many Orders to Handle
One sign that you might expect is when your business has developed and has too many orders to handle on your own successfully. Having all these orders is difficult, and shipping costs can get high. Many third-party logistics companies will already have deals with shipping providers to provide shipping more cost-effectively.
Beyond just the need to package and ship all of these orders, you'll likely need to be storing them in a warehouse or some storage that is accessible.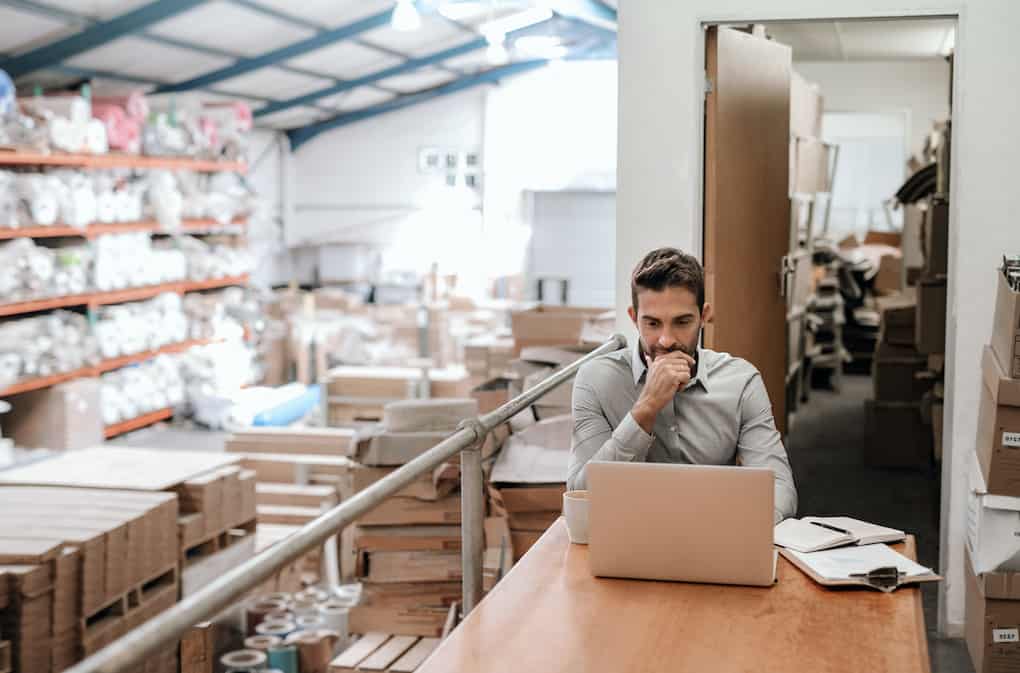 Need for More Warehousing Space
Renting a warehouse can be extremely expensive, and the ever-increasing need for space can make it difficult to commit to a lease for any amount of time. Beyond just that, you'll likely need to employ a warehouse manager and other workers to help pick, pack, and ship your inventory. Paying salaries, insurance, and other items like taxes can be a headache and potentially more than you'd like to take on with your small business. In times like these, it's probably smart to hire a third-party logistics partner.
It might not be cost-effective to outsource your warehousing and shipping for the duration of your business, but while your company is quickly growing, finding a partner to take some of the stress off of running your business will be a huge help.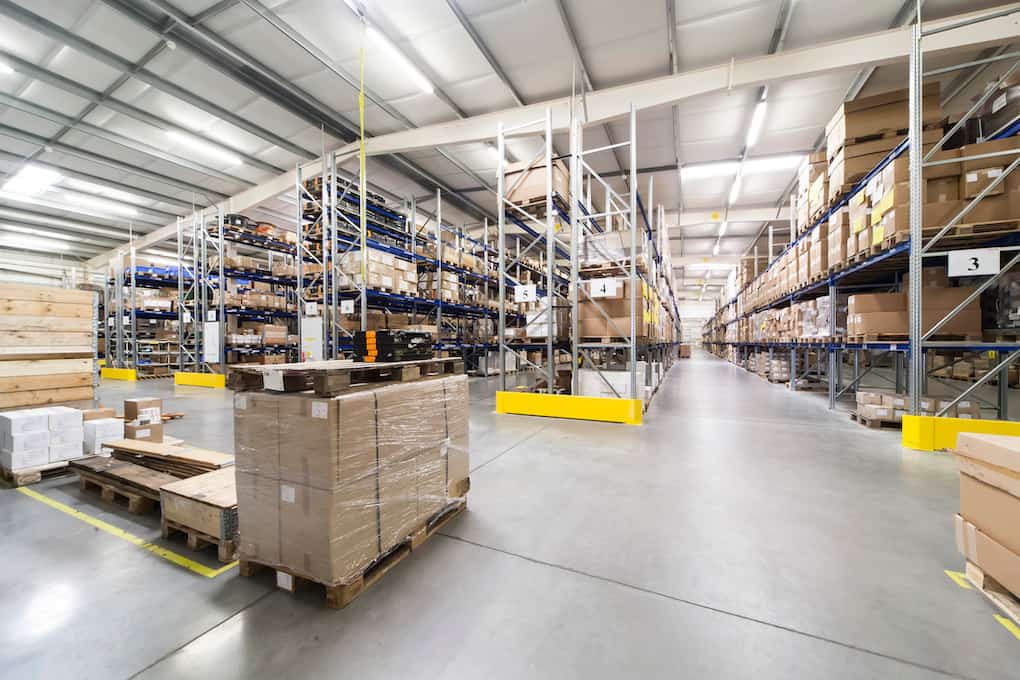 Supply Chain Execution and Mix-Ups
Your supply chain strategy will help make or break your business and over time as a warehouse grows, SEC or supply chain execution needs to be flawless. But, when you're managing more than one supplier and trying to maximize your fulfillment process, you'll need to have your eyes on all orders.
Software applications can be used to manage nearly every area of the supply chain and they can help you physically track the movement of different products before and after they are in your warehouse. You may need multiple applications to properly manage your SEC but take the time to look for a tool that offers the control you need for your warehouse.
Best Practices for Successful Order Fulfillment
Best practices and industry standards can be used alongside software systems and applications to make your warehouse run more efficiently. But, at the end of the day, all these processes come back to the same thing: great organization.
Streamline All Your Processes
Making all your processes streamlined across multiple employees, buildings, products, and systems is important. Sometimes it's as simple as writing out instructions for your teams and other times adjusting the processes so that they fit better for your company and the products that you're working with.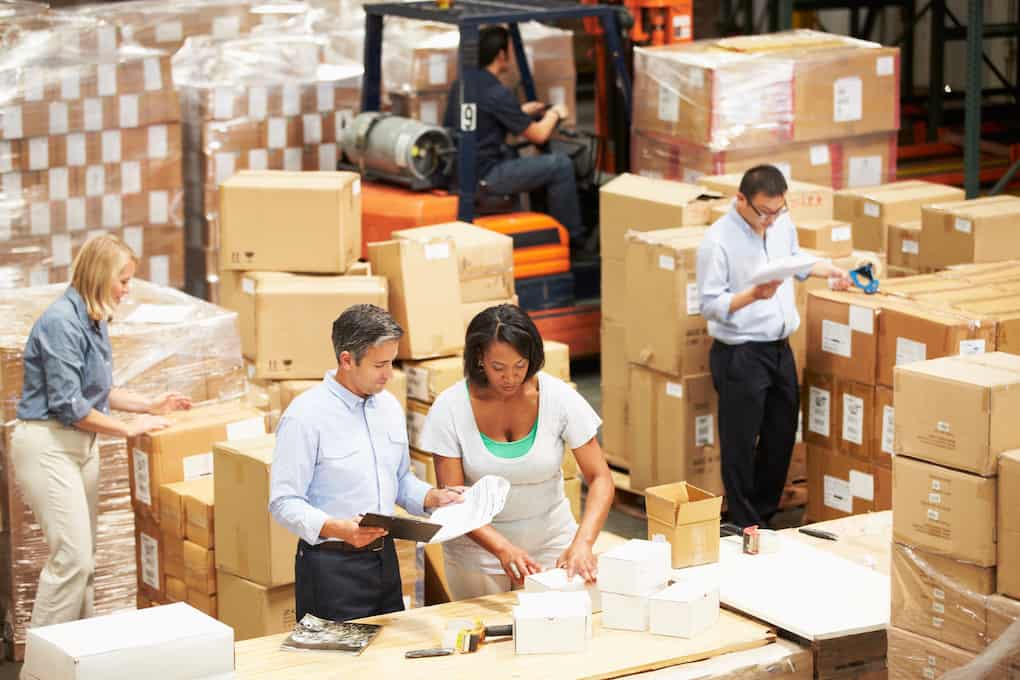 Organize the Warehouse Based on Hot Ticket Items
If there are specific inventory items throughout your warehouse that move faster or are more commonly ordered together then you should organize and place those items based on that. This will help your pickers move faster and order turnover will be much faster.
Reorganize Logistics and Shipping
Your customers deserve to get the fastest possible ship times and the cheapest possible cost. If you're not intending to keep your shipping times faster and prices lower then you'll likely lose customers to other companies that prioritize this better.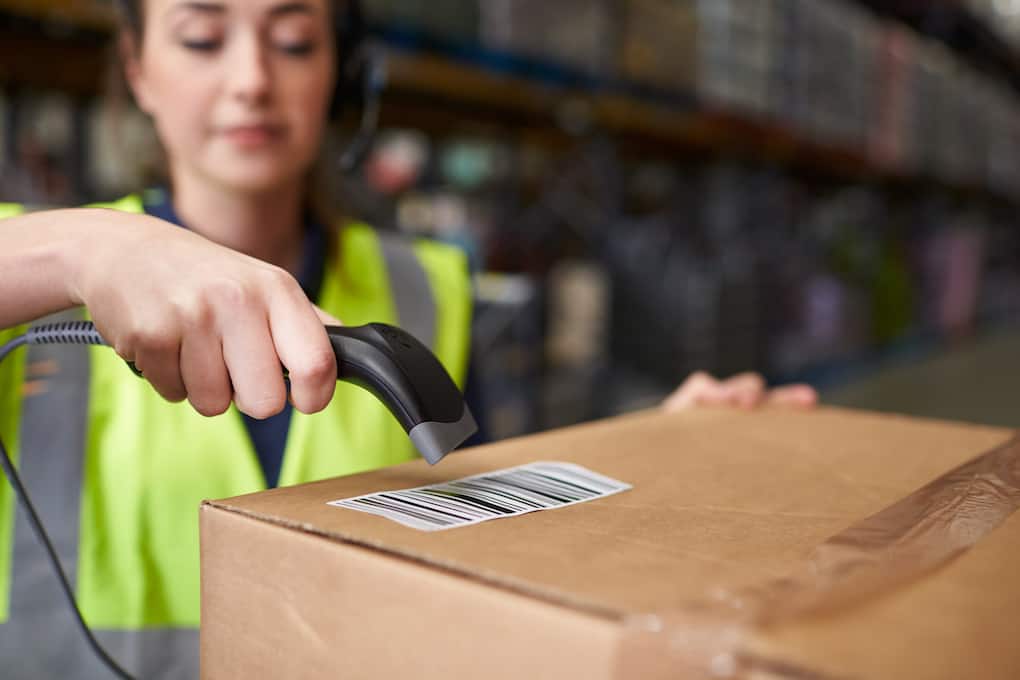 Choosing a Fulfillment Center Partner
When you're going through the process of finding a fulfillment center partner and decreasing your shipping costs, there are some specific questions that you should consider asking. Here are a few to consider:
What's the Order Fulfillment Rate?
Order fulfillment rate refers to the rate at which your logistics partner can fulfill orders. Throughout the supply chain, you'll need to optimize the amount of time it takes to get inventory from one level to the next. Additionally, part of your order fulfillment strategies should be the rate at which you can fulfill orders through your fulfillment partner.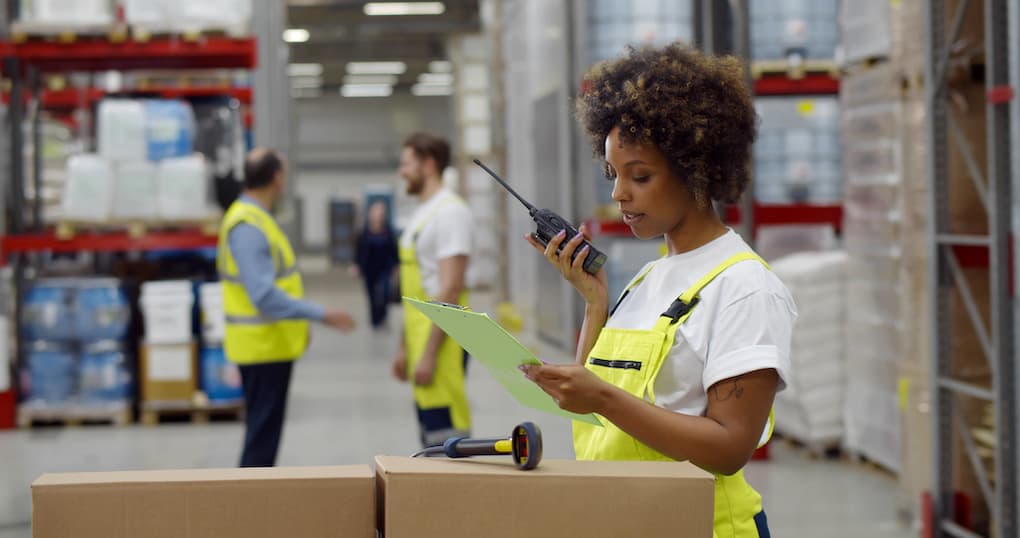 How High are Shipping Costs?
Speak with companies about their shipping costs and what shipping providers they use. Outsourcing order fulfillment should allow you to save money on shipping and not spend more.
What WMS Do You Use?
A WMS or warehouse management system will become an integral part of your system after partnering with a fulfillment company. The system will be used for inventory management, order processing, and order fulfillment. Take, for instance, TopShelf from Scout. This WMS integrates within your process and even your web flow allowing you to:
Track customers
Orders
Returns
Stock levels
all from a cloud-based server.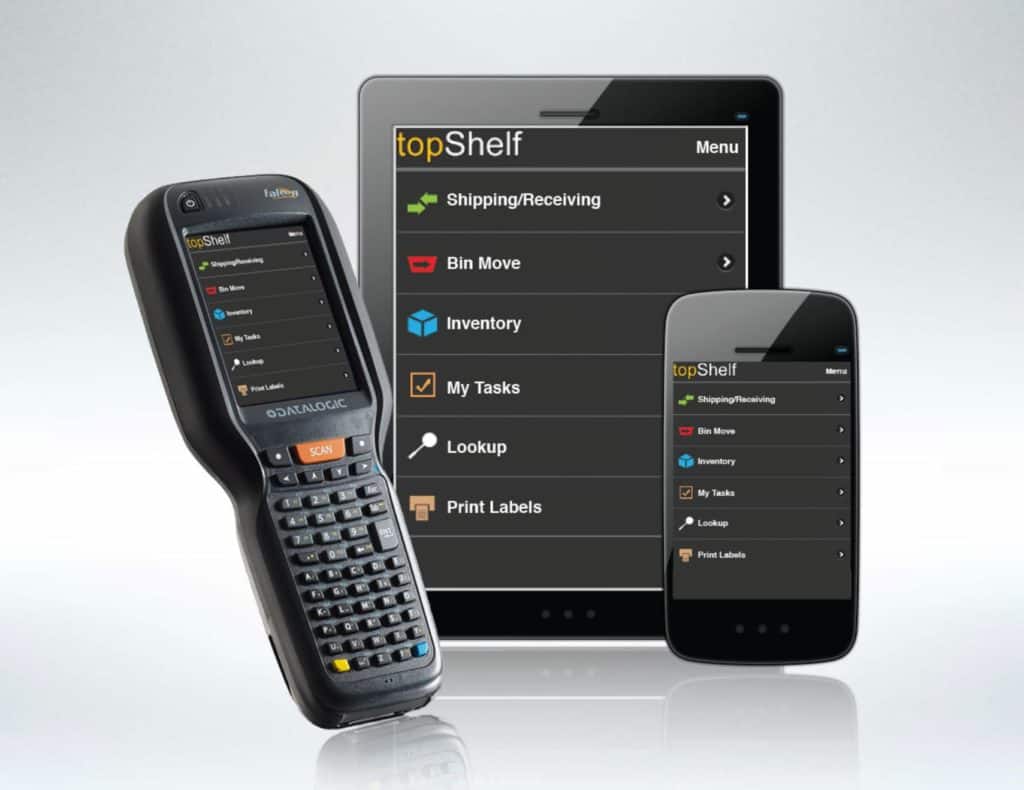 Interested in learning more about warehouse management? Check out our blog! We're constantly updating it with more useful content for warehouse managers.