Shopify has become, in many eyes, the leader in e-commerce retail listing. There are several different e-commerce solutions on the market today, and many of them have great offerings, but few are as developed and easy to navigate as Shopify.
Shopify users will also find that the pricing is very competitive, and because Shopify is such a large company/solution, there are many other software integrations available. These integrations can help your business become more efficient and effective in its day-to-day operations. While not every integration will work for your business, incorporating the right integrations into your business will help your e-commerce business lower its bottom line and improve profitability.
Today we're giving you some of the top Shopify Integrations on the market today. Each of these integrations will offer distinct value to different companies at different stages of their business.
Why You Should Use Shopify Integrations
As mentioned earlier, there are quite a few different advantages to using Shopify integrations within your e-commerce business, but why should you choose to use integrations for your business? Here's why.
Saves Time and Money
App integrations will save you and your team a lot of time. No matter what your stresses are, there is likely an integration for it that can help you save time and money. Having an app that saves you time inherently will save you money because you'll have more time to dedicate to the processes that make you money.
Reduces Error and Eliminates Data Duplications
Automations that are often created through application integrations will help to reduce the number of data entries that need to be made by any one specific person. That means that there will be fewer errors and fewer data duplications. For example, if you integrate your accounting software with your Shopify account, you'll be able to track purchases seamlessly across applications. Less data entry means fewer mistakes and no duplicate information being entered.
Better Insights
Integrations will offer you better insights into your Shopify marketplace. Without integrations, the analytics and information you're given from Shopify may be limited. With an application integration, you'll be able to see your top products, viewers, and more all in the same place. Some applications might also help to compile data so that you have an accurate depiction of when your best sales times are.
Customizable
Applications are extremely customizable. This means that you can tweak and craft the perfect solution for your business based on your unique needs. Additionally, some applications may allow you to better utilize the Shopify platform. Integrations and applications are all designed to make your job easier through the use of custom solutions.
Not Complex or Difficult
It's commonly assumed that integrations and using multiple applications throughout your e-commerce business are very complex and difficult. But that isn't actually true. Most integrations are very simple and will do most of the setup work for you. When solutions are more complex, look for companies that are willing to work with you to set up and install the integration.
Top 8 Shopify Integrations
Here are some of the top Shopify integrations that you should consider using for your e-commerce business. Whether you end up using each of these in your strategy or you simply stick with a few select options, these integrations can do a lot of good for your business.

HubSpot CRM does everyone on Shopify a favor by offering this free-to-use tool. If you're trying to track leads, manage customers, and keep your sales funnel organized, this tool can help you do just that. Some of the advantages that HubSpot offers include seamless integration between your Shopify pages and your HubSpot dashboard.
This seamless integration allows you to step up your marketing and sales by giving you the information you need to send emails and follow up with customers that haven't followed through on purchases.
A great little timeline of data is created by HubSpot, making analysis and reporting on sales and marketing a really simple process.

When working on platforms like Shopify, it can be difficult to identify and nurture leads as you move them down your sales funnel. Unfortunately, too many opportunities are missed because of the lack of follow-up that is often present in the e-commerce world. Sendinblue is a simple plugin for Shopify that allows you to integrate an email list on your Shopify page.

This plugin is free to use and is very easy to get installed on your Shopify page. Sendinblue allows you to analyze a wide variety of email statistics within your Shopify campaigns. The analysis that Sendinblue does will allow you to niche and segment different customers based on previous purchases they may have made.
Sendinblue claims that their plugin will start giving you analysis and results within 10 minutes of set up.

Live chat has become an extremely popular part of the e-commerce industry. Most businesses utilize it and see a lot of value in offering it to their customers. A quick chat can offer a lot of value to a customer on edge and is unsure of the decision they'd like to make.
Userlike offers some amazing features that allow you to set up and have a live chat available for your customers. These features include completely customizable live chat windows, canned conversations (saved), and intelligent routing. Userlike also offers chatbots as well as integrations with some other messaging platforms such as Whatsapp.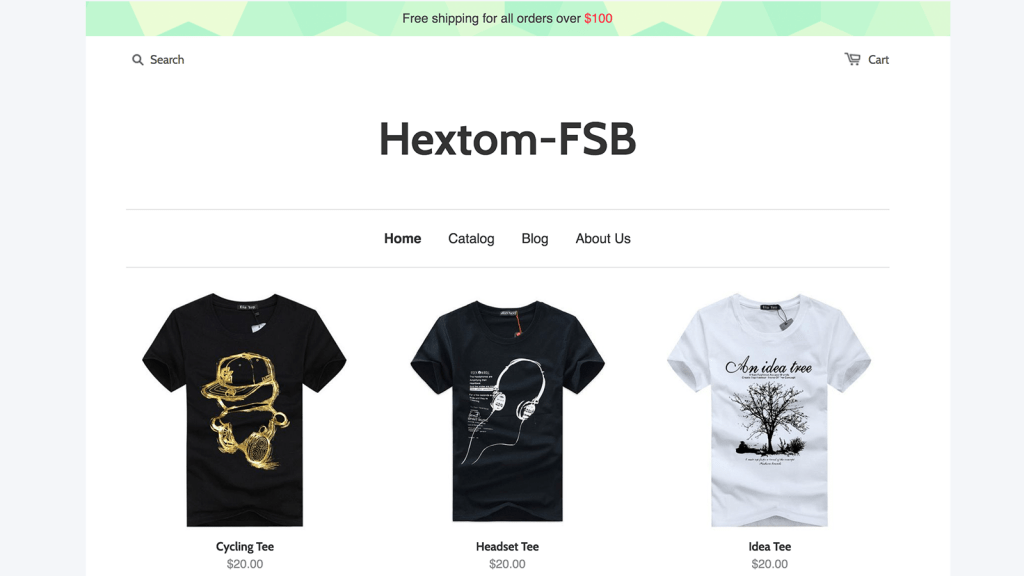 All of the big e-commerce sites offer a free shipping solution for customers that spend a specific amount of money in their store. If you want a simple way to show your customers when they're getting free shipping, consider using Free Shipping Bar. With Free Shipping Bar, you'll be able to have a customizable bar at the top of your site.
Research has shown that more customers are willing to shop at different sites online when they've been promised free shipping. This simple plugin makes it easy to share the information on your site, so be sure to get it set up today!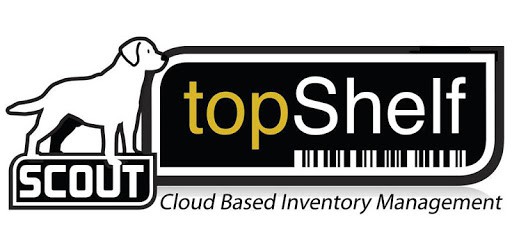 If you're in the e-commerce industry that has a lot of inventory and/or a small or large warehouse that you manage alongside your business, then topShelf might be the perfect solution for you. TopShelf is a warehouse and inventory management solution that allows you to easily manage your inventory, shipping, and receiving of inventory.
With topShelf, you don't have to worry about manually ensuring that your inventory is accurate on your Shopify account. Instead, topShelf will keep track of your inventory and allow you to accurately show your inventory levels. Additionally, you can use the tool to easily ensure that your warehouse is well organized and taken care of. If you'd like a free demo of topShelf, click here!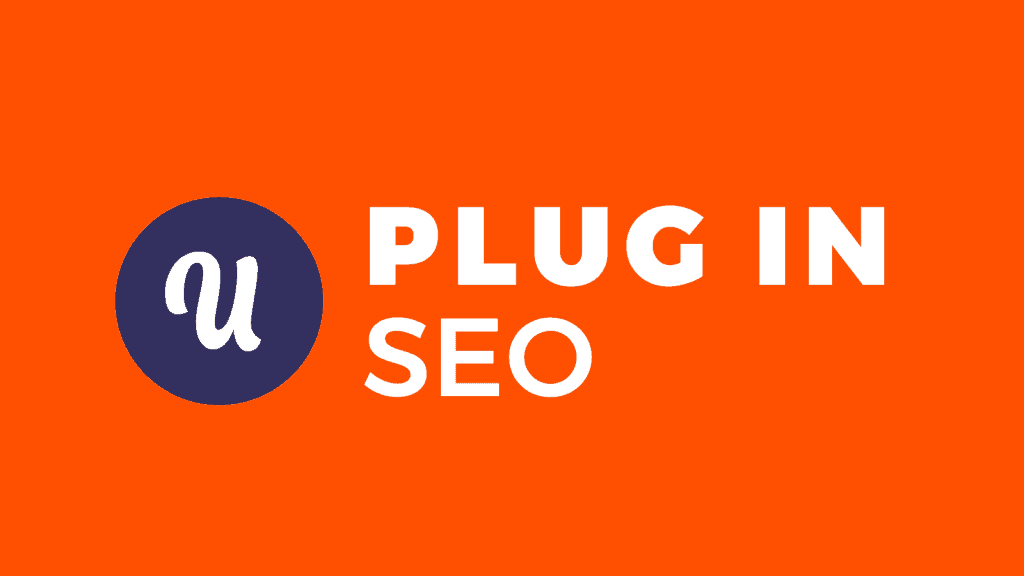 SEO is extremely important to the success of any online business. If you want to be seen by customers searching for similar products to yours, you'll have to do the work of getting a good SEO strategy in place for your e-commerce business.
Plug in SEO acts as your SEO assistant and points out different places throughout your website and web pages that can be optimized to receive better SEO results. The plugin will analyze all different parts of your site and provide you with real-time data based on how well your SEO is going.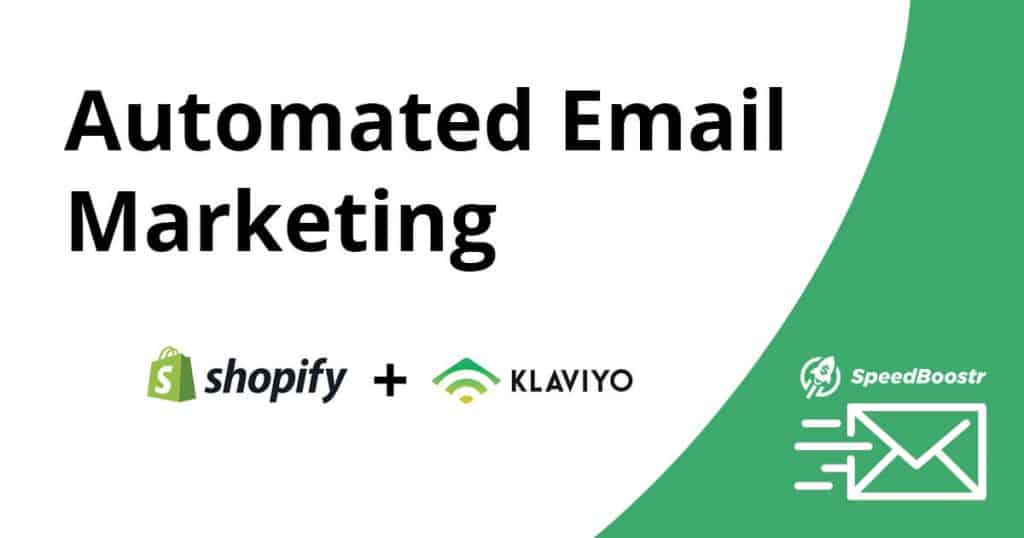 If you're looking to successfully market your products to those on your website, then you'll need to use some kind of software to analyze what's going on. With Klaviyo, you'll be able to track your webpages analytics and user patterns. Here are some examples of the trends you can watch:
Visitors on your site
How often subscribers visit
How often you receive repeat customers
Each of these different analytics points will help you better market towards your ideal customers and make small tweaks and changes to the way your website is laid out. Knowing what your customers are doing on your site will give you the ability to launch campaigns and make your business more successful.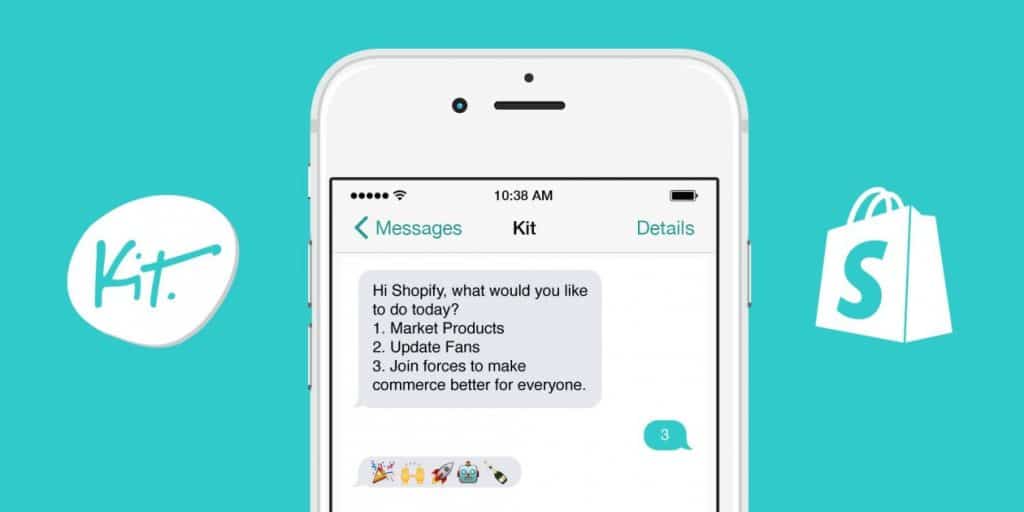 Last but definitely not least is another great tool to help you successfully market your business. Kit helps you manage your Instagram and Facebook ads through a simple to use messenger interface. Ready to start a new ad campaign? All you'll have to do is send a message to Kit will all of the details, and they'll help you get it all set up and ready.
This tool will help you take your social media ads to the next level without the need to spend hours of your time working it out and managing it on your own. Consider Kit as a great time-saving revenue-boosting integration for your Shopify store.
We hope you've enjoyed this list of Shopify store integrations. If you're interested in more lists like this and warehouse management tips, check out our blog! Scout offers integrations for e-commerce and warehouse businesses in the e-commerce and commerce sector.