Do you want to elevate your inventory management?
The way you manage your inventory is a key factor in the success of your company. There is so much information available in today's inventory management systems, but it can be limited by the way you are able to access this information. This is why mobile inventory management is a great way to level up your business.
Having as much information you can in as many places as possible is the name of the game and it is no different with managing inventory. Mobility is the wave of the future. Being able to manage your inventory from a variety of locations is power over your warehouse. The buzzword of recent years is "cloud-based". Everywhere you look, businesses are going to cloud-based software.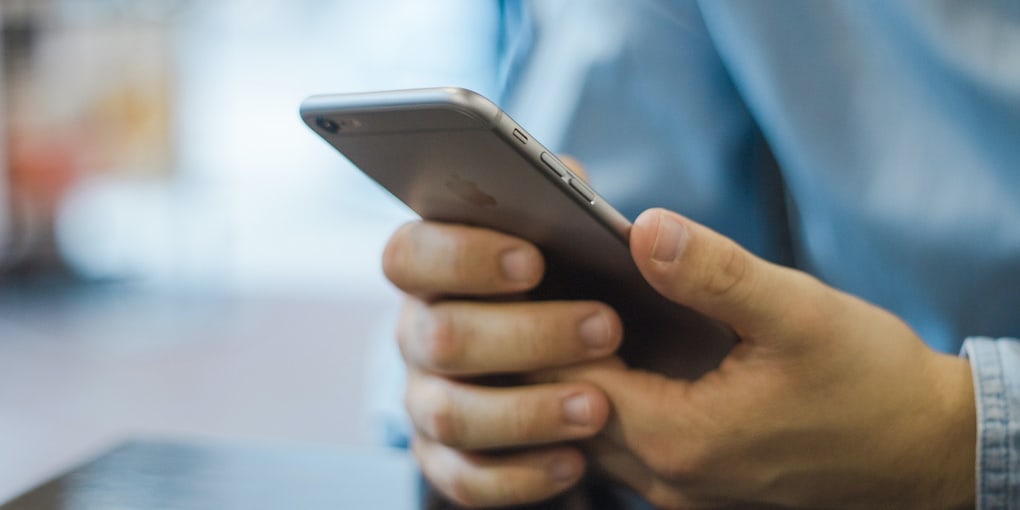 What is Cloud Based?
It is often used as a synonym for the internet. A cloud-based system means the application or data is maintained externally and is available from anywhere. The days of "on-premises" servers and applications are over. No more having to maintain an IT staff to make sure that your servers are up or the application is overloading the system. You can access your data and applications from anywhere that has an internet connection.
If you still have to install inventory management software on each user's computer, then you are missing out on the many benefits that come from using an inventory management system that is 100% mobile. With cloud-based software, all of your users can access their data and application from anywhere. This is especially important if you are managing multiple locations across distances.
No More Backing Up Data
When your inventory data is on the cloud, there is no need to back it up. Your data is always protected from server or equipment errors. If something does go wrong with one of the main warehouse computers, the data is still secure and accessible from other devices. The data doesn't live on any one device, it exists on all of them!
Scalability
As your business grows, new challenges arise; more people need to be hired, new space needs to be expanded, and new users in the system. The old days of hassling to install all the necessary software on more computers or add on-premises applications and hardware are over. Having an inventory management system that can scale on the cloud can make these growing pains seamless, and scale with your business as it grows.
Integration With Other Applications
As the cloud permeates into all areas of business, finding a mobile inventory management solution that can connect with other cloud-based applications can streamline your business and help create a home base for all of your data into a usable, report-friendly, and portable form.
An Inventory management system that can seamlessly connect to your accounting, CRM, selling Channel, and ERP systems make it much easier for the back office to provide detailed analytics and projections based on a broader base of data than just what is in your warehouse. All of this aids in choosing the right stock levels, re-order points, warehouse transfers, and inventory counts.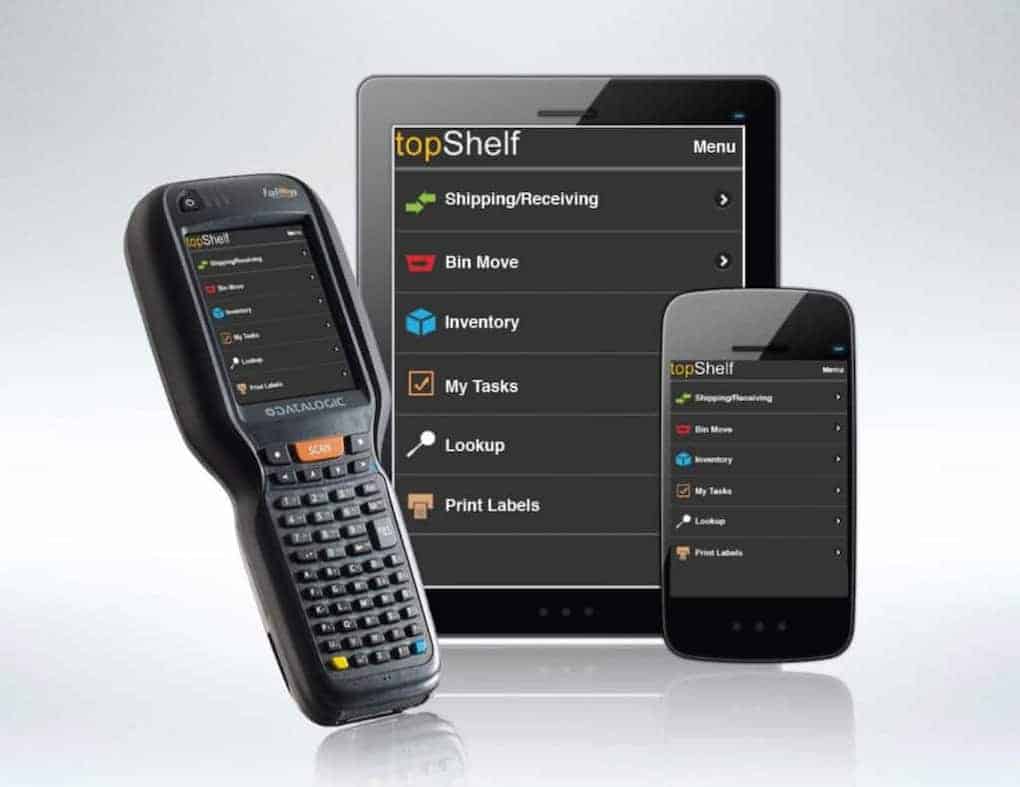 Data is King in the Modern Mobile Age
The right mobile inventory management system can be accessed from anywhere, anytime, with less maintenance that is scalable and integrated with all of your systems, greatly increasing your chance of success in the modern digital marketplace.
Contact Scout For A Free Demo Of topShelf
Contact us for a demo of our topShelf mobile warehouse application.