Are you looking to know more about inventory tracking and what it can do for you? Then you're in the right place. While inventory tracking can be a complex configuration of different systems both online and offline, there's also no need to be afraid of the system.
Adding inventory tracking to your warehouse management strategy is vital for the growth and development of your business.
Tracking inventory will help you keep items in stock, provide timely shipments, and improve your business's profits by eliminating lost inventory.
If you're wondering whether you need an inventory tracking tool for your business, we'll also be going over some of the advantages of using one is good for you and why every warehouse should incorporate them in their business strategy.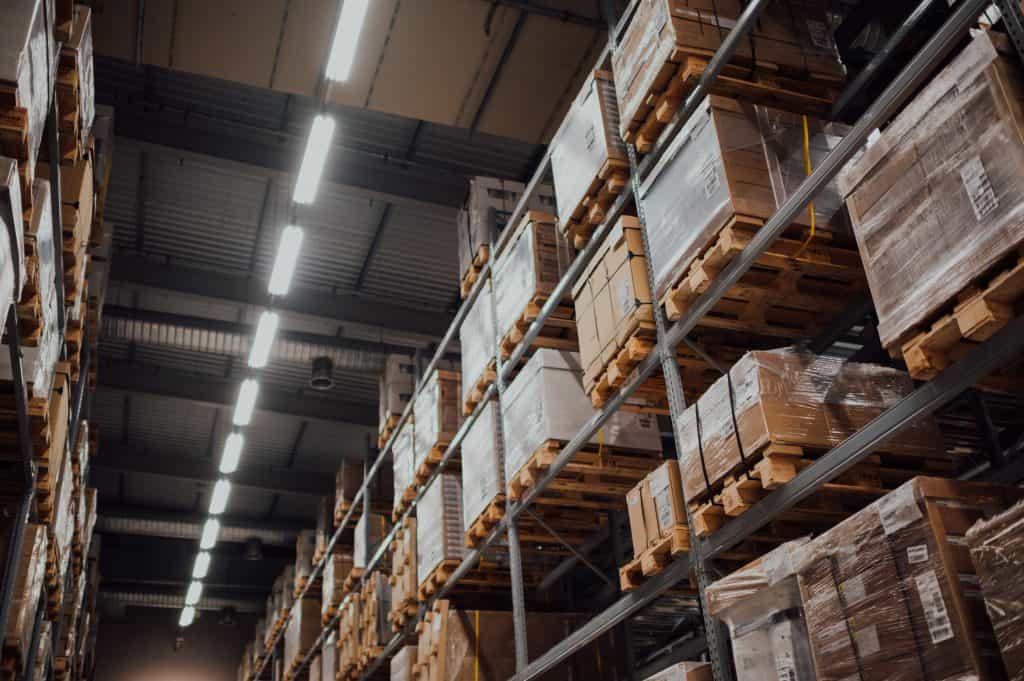 Why Inventory Tracking?
By far, the biggest reason that businesses should use inventory tracking is that it increases profit and helps to cut costs. What savvy business owner or warehouse manager wouldn't want to take advantage of a product that both boosts profits and cuts on costs. We sure can't think of any.
Lost inventory makes up the biggest losses in all of the warehouse industry. If you're wondering how much you lose, check out this article.
Minimize Storage Costs
First off, depending on the specific business you're in, inventory takes up a lot of space. Warehouses that are at the edge of their capacity limits will be able to take advantage of this one significantly.
Without inventory management software, you're going to be stuck manually managing your inventory. That means, in order to keep track of what you're purchasing and storing, you'll have to keep your spreadsheet perfectly up to date. Instead, an inventory management solution can help you avoid human error so that you know exactly when to order an item or whether or not it's going to be worth it to re-order.
Minimize Losses
Ordering products that don't sell become a loss for your business. That's why a warehouse's margins can quickly and drastically change. But how can you keep from making the mistake of ordering too much of one item? For small businesses, this is especially important because there is much less room for error.
An inventory tracking tool will allow you to forecast different numbers to determine how easily you'll be able to sell the product you have. While it's not always 100% accurate, it can get really close.
Sell More Without Running Out
Have you ever gotten a message from an angry customer who was trying to purchase something specific from your website only to find that it's out of stock? Leaving customers with experiences like that is only going to hurt your business and lead to lower profits and fewer sales.
For some warehouses, missing out on a single sale could be the equivalent of thousands of dollars. Your big or small business can't afford to miss out on sales like that. To avoid this, you can use inventory tracking software. You'll be able to establish limits in the software that will alert you when an item has low stock and needs to be re-ordered. You can even check the numbers on how fast the item has been selling so that you don't over order.
Inventory Tracking for Improving Customer Satisfaction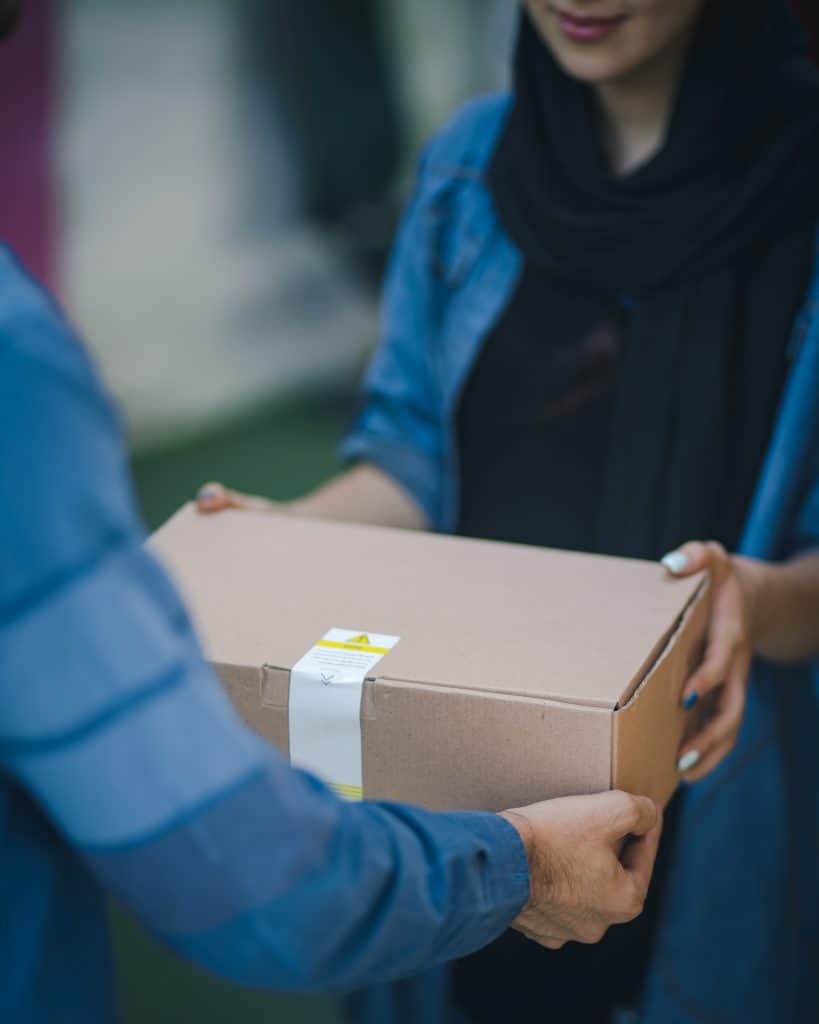 Consistency is something that customers love to see. Customers want to be able to order things when they're ready, and they especially don't want to be checking back to see if the product they're looking for is back in stock yet.
If that customer does finally purchase the item they've had their eyes on only to find that they've received something different from what they've ordered or that the item is damaged, they may never return to your brand.

There's a way to fix both of these problems, and it comes in two simple words—Inventory Tracking.
Product Availability
Like previously mentioned, with the correct software set up, you'll be able to track inventory across one or more warehouses in order to never sell out of a specific item. Whether you're selling clothes, toys, cars, or anything in between, knowing what you have in stock and actively ordering to ensure nothing goes out of stock will help you retain more customers.
Improve Order Accuracy
Inventory management, when accompanied by warehouse management, can help you to improve order accuracy. Warehouse management can help your employees pick, pack, and ship items all while your inventory tracking follows the package through the process and updates the customer when it has shipped. This ultimately will ensure that shipment is sent sooner and is accurate to what the customer ordered.
Inventory and Warehouse Management for an Easier Business Model
If you've been struggling to keep your business running smoothly from quarter to quarter, inventory and warehouse management software will help with that. These tools can be used to do everything from managing employee hours to helping make sure that you're not experiencing any warehouse theft.
We've written a number of articles on our blog, encouraging the use of warehouse management software for easier and smoother operation. Here are a few highlights.
Barcode Scanning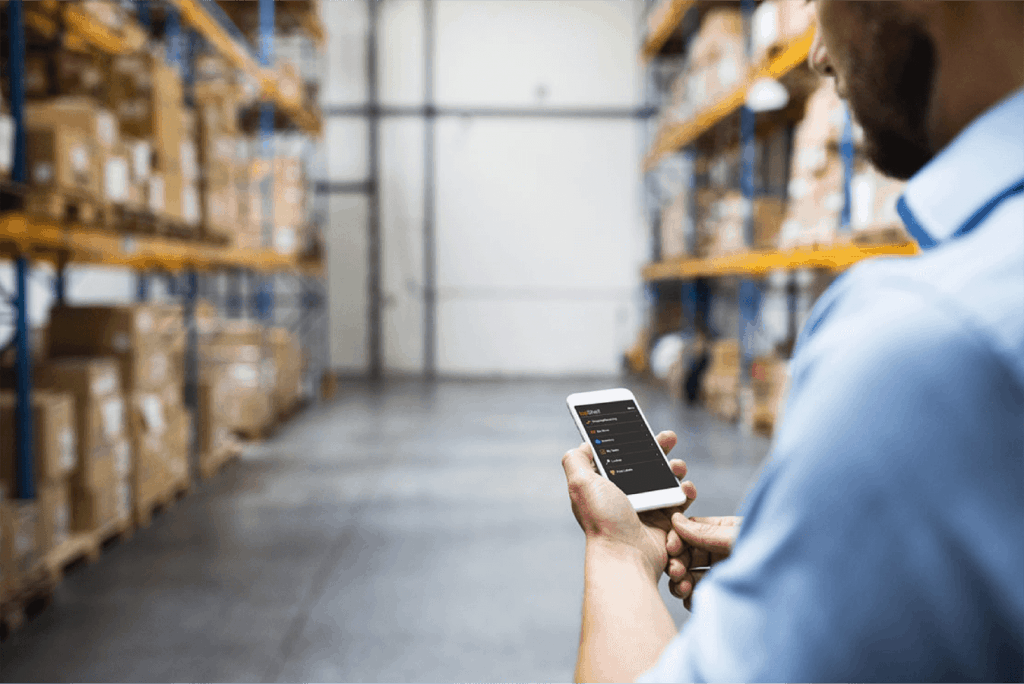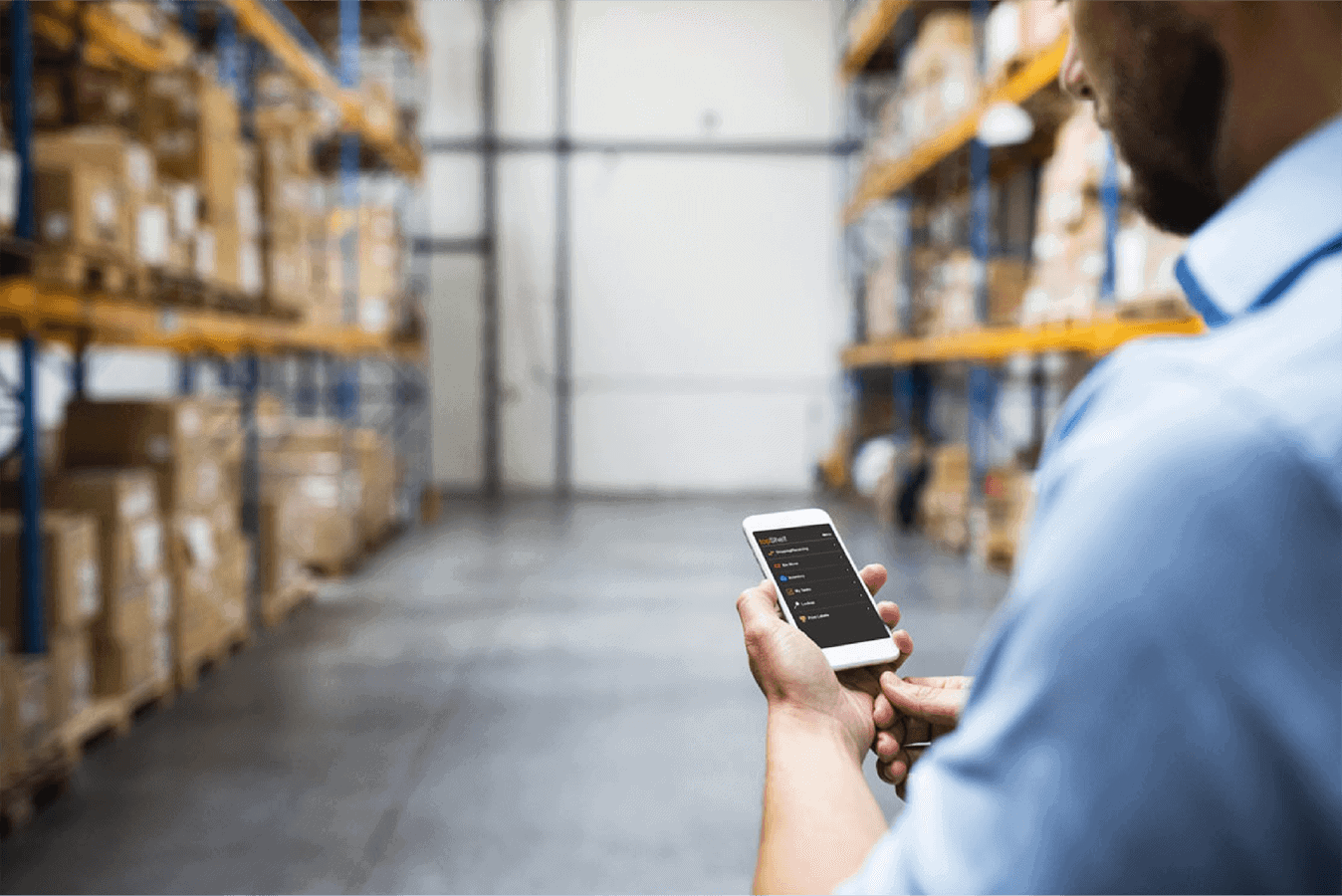 A tool that might seem old in some ways is barcode creation and scanning. Think about it; grocery stores have been using this tool to keep tabs on their inventory for decades. Unlike grocery stores, warehouses have not been actively implementing this tool as often as they should be.
Barcode scanning allows you to keep a precise count on the inventory you have in your warehouse and where it's located. The best part about implementing a barcode system? It's easy. You can start printing barcodes and scanning them with a dedicated scanner or smart device as soon as you have the systems set up.
If you're not sure how to set them up, then be sure to go with a company that's going to offer you support throughout the initial steps of the process. At Scout, we help our clients set up, update, and maintain their inventory and warehouse management tools for as long as they're working with us.
Connect with Your Online Shop
If you're using Shopify, Salesforce, or any of the other leading sellers, we offer integrations for our inventory software. That means whenever an order is placed; it will directly reflect it in your inventory management software—no more guessing or entering numbers at the end of the day. These tools allow your business to work smoothly and with fewer manual tasks.
Automate Manual Tasks
We've found that automating manual tasks such as tracking purchase orders and sending order receipts will not only help your business stay more efficient but also increase profitability.
You can automate tasks such as sending customers tracking info, email updates, and adjusting inventory amounts within your online shop. Keeping customers happy with active communication about the status of their order is a great way to increase business, customer retention, and ultimately your companies reputation.
Compete with Big Business
Competing with big businesses like Amazon, Walmart, and Target is difficult. While you might not be able to get the same exposure to your online platforms, you can level the playing field by using the same technology that they do. TopShelf by Scout offers the same quality as big box stores and warehouses without costing you a fortune.
You'll be able to compete with the efficiency of big business supply chains by providing your customers with unique small business experiences and high-quality personalized customer service. Inventory tracking isn't just about inventory. It's about making sure that customer is treated right throughout the whole process.
Manage Multiple Locations
If you're getting ready to expand to a second location or possibly a third and fourth, you can make it more comfortable with an inventory tracking tool. The right system will allow you to track inventory throughout multiple locations while also giving you the ability to filter between locations. This will enable you to know what is where and how to best structure your warehouses for profitability and staffing.
Making a move to a second location or trying to manage multiple locations without inventory tracking is only going to hurt you and cause you to lose products and business in the meantime. If you're going to take your business to the next level, first take your inventory tracking to the next level.
Integrating Multiple Tools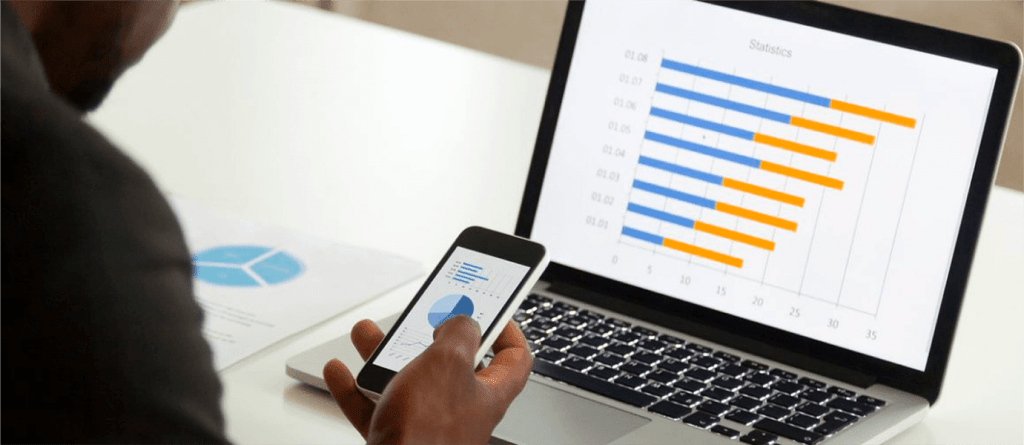 Lastly, integrating inventory tracking with other tools can give you a competitive edge against your rival. Here are some of those systems that you'll want to be able to integrate with.
Point-of-sale (POS) systems: Track inventory sales and inventory stock in real-time to assist in product forecasting.
Bookkeeping systems: Anayzly working capital based on what's selling and what's not. Know what your company can handle when it comes to ordering stock.
Accounting systems: Gain more accurate forecasting data while finding the most realistic and economic order quantities for stocking inventory.
Customer relationship management (CRM) systems: Allow you to link to order fulfillment so as to service customer requests and customer interactions. This way, your customer representative or software can accurately tell a customer how much inventory you have in stock.
Choose a Company that Does It All
Choosing an inventory and warehouse management company that does it all is crucial to getting everything you can out of the money you're spending on these products. At Scout, we not only help you track inventory from arrival to departure, but we also help you manage stock, incoming orders, and forecast market changes over time. We can also help you track employee hours and who has access to different inventory items.
Scout is the company that you're looking for. We offer integration and software platforms that are sure to help you grow your business and become more successful as a warehouse. Reach out to us today for a customized quote based entirely on the needs of your individual business. Or feel free to schedule a demo. We'd love to show you what our product can do in the field and how it can help make your life easier.
We're looking forward to hearing from you!