SNAP inventory management integration offers real-time data synchronization from any existing software application into topShelf.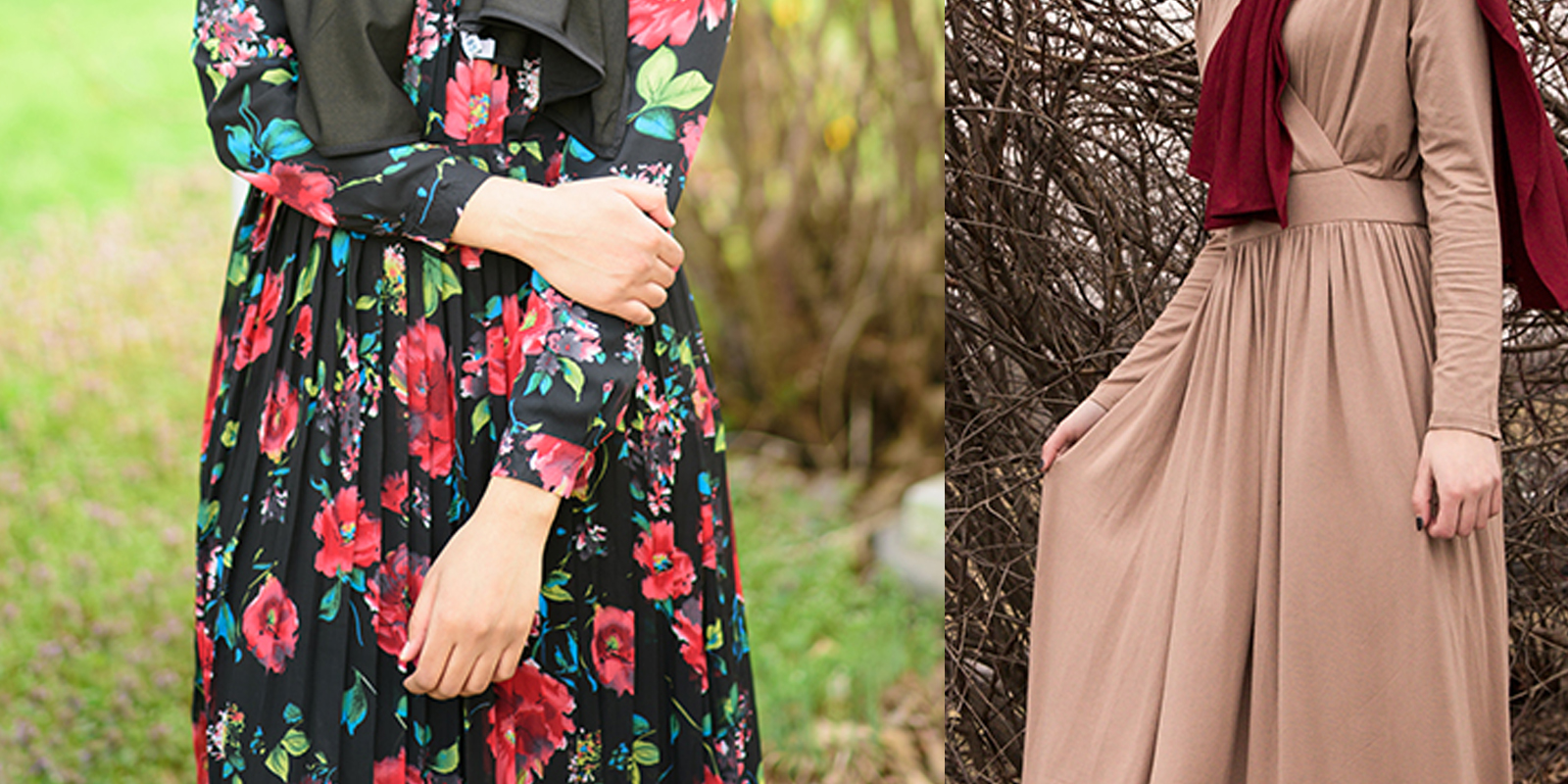 Couture-inspired modest fashion isn't
what many people would consider mainstream, but it's a booming business. Many
women, seeking different styles than what is available in the local department
store, turn to specialty online retailers like our client. This client's focus
is on modest women's apparel. They sell a variety of dresses, skirts, scarves
and accessories for fashionable women worldwide.
The company contacted Scout Software to
help them transform their outdated systems into a streamlined performance model
that enhanced visibility, inventory accuracy, and ordering systems. topShelf
fit their requirements and exceeded their expectations, delivering more than
they dreamed possible. The results helped the company grow by leveraging
additional SKUs, reducing shrinkage, and improving order accuracy.
The Client
The client is an online retailer of
modest women's clothing. They sell dresses, skirts, kaftans, abayas, scarves,
and accessories. They also have a line of children's clothing and
ethnic-inspired couture garments.
The Problem
The client struggled with their inventory
control and stock status, relying on manual counting and recording methods.
This led to inaccuracies, shrinkage, and lack of inventory visibility. They
also lacked integration between their e-commerce platform and shipping
platform. The absence of an end-to-end, synchronized system frustrated everyone
within the company.
The Solution
Scout Software recommended that the
client implement topShelf immediately. topShelf's features solved the client's
problems by providing synchronized, real-time inventory tracking. Barcodes were
added to their warehouse, and topShelf's barcode scanning made it easy for the
staff to begin using the new system with little onboarding time. Stock status
was now accurately counted and updated throughout the company's e-commerce
system. Cycle counts and physical inventory count added to the improvements, as
well as automated alerts for reordering and transaction status. The end-to-end
integration, including their existing shipping and ecommerce platforms improved
efficiency and accuracy throughout the company.
The Results
The client was able to streamline
visibility throughout their systems, which in turn improved their overall
business model. Order accuracy improved with increasing pick accuracy, and they
were even able to leverage additional SKUs. Inventory imbalances decreased to
the point where today, they are no longer suffering from over- or under-
ordering items. Advanced reports added to the company's ability to better
manage their inventory and business. The entire company benefited from the new
levels of organization, communication, reporting and information provided by
topShelf.
If you'd like to learn more about
topShelf from Scout Software and are growing your ecommerce business past the
$5 million mark, we'd like to invite you to visit our website to learn
more. topShelf is the inventory
management system of choice for retailers worldwide. Visit Scout Software to learn
more.