How you choose to calculate shipping costs can make a huge impact on your company and your profit goals.
Accurately calculating shipping costs will help you maximize profits and minimize stress as orders come in while missing the mark by even just a few cents or dollars will quickly add up and drive your profits down.
At Scout, we believe that everyone should be able to easily manage their warehouse when given the right tools to do so. In this blog, we're covering all you need to know about calculating the right shipping costs no matter who your shipping provider will be or what you're looking to ship.
Warehouse Shipping Prices 101
Shipping is by no means an easy task, and for sellers everywhere, it has to be one of the most dreaded parts of running a business or warehouse. Everyone would rather have items picked up or purchased off a shelf, but the market has shifted, and consumers want products faster, with less work on their end. After all, that's what sets a great warehouse and e-commerce store apart from just a good one—shipping speed.
If you've been feeling your profits taking a hit due to increased shipping costs or haven't been properly charging your customers for shipping, then speed isn't your worry. What's causing problems for you is the increase in shipping demand and the not properly charging for the shipping services that you're offering.
Shipping costs are on the rise, and you don't have to look far to see some huge increases. In some places, the cost to ship a container has risen nearly 500%. Those prices get passed onto consumers at some point, and in most places, it will be the shipping prices.
Let's dive in and see where you can maximize profits, eliminate stress, and ultimately create a more sustainable business model for your warehouse.
How to Calculate Shipping Costs
There are a few obvious things to consider when calculating shipping costs. You have the package weight, dimensions, time to ship, distance the package must travel, the value of the contents, and occasionally the unexpected problems.
Big box stores like Walmart and Target have gotten their shipping processes down and have learned how to maximize their profits. Additionally, Amazon has taken over the world of online shopping by offering free shipping on a significant amount of items that they sell.
No longer is free shipping or flat rate shipping something that consumers hope to find. It's become something they expect and, in many cases, can determine whether a customer chooses to purchase your product versus your competitors. Here is what you need to know to optimize your warehouse.
Here's what you'll need to focus on when calculating shipping costs.
Package Weight and Size
Shipping Destination
Value of Contents that are Being Shipped
Delivery Times
Unexpected Problems and Uncontrolled Variables

Package Weight and Size
Package weight is simple and doesn't need too much explanation. Your package weight is how heavy the package is when it's ready to ship. The weight will be used to calculate how much it costs to ship the package.
Along with the package weight, the second most important part of calculating shipping is the size. You'll need to know the height, length, and width of the package that you're shipping. Those details will then be used to determine the DIM or dimensional weight.
Shipping Destination
The distance between the place a package is shipped from and where it is to arrive, is the next most important calculation for shipping costs. Domestic shipping is always less expensive than international shipping.

Shipping companies use shipping zones within the US to determine how much each shipment within a specific zone might cost.
Value of Contents Shipped
While you don't always need to disclose the content of your shipment, you will want to consider shipping insurance. For shipments of expensive items such as jewelry or fragile items. Shipping insurance will offer reimbursement for the whole cost of the item if it becomes lost or damaged.
While insurance is expensive, it might very well be worth it in the long run.
Delivery Times
Fast shipping has become synonymous with online orders. Customers expect items to arrive within 2 business days, thanks to Amazon Prime. But it's not just that simple. Amazon has developed an infrastructure throughout the world to deliver packages quickly and efficiently over far distances.
For small businesses, fast delivery means paying a huge amount of money for shipping. Be sure to have a good understanding of what you can comfortably deliver before promising fast shipping to all of your customers.
Unexpected Problems
You might believe you have a perfect and airtight shipping strategy, but that doesn't mean you won't experience problems from time to time. From lost or stolen shipments to uncontrollable delays and damaged items, it's important to have a strategy for your customer service when things like this happen.
Most often, customers will be more understanding if they know what's going on and feel that you've done all you can to effectively communicate with them. Even with good communication, unexpected problems will cost money. Remember to leave some room in your budget for the unexpected.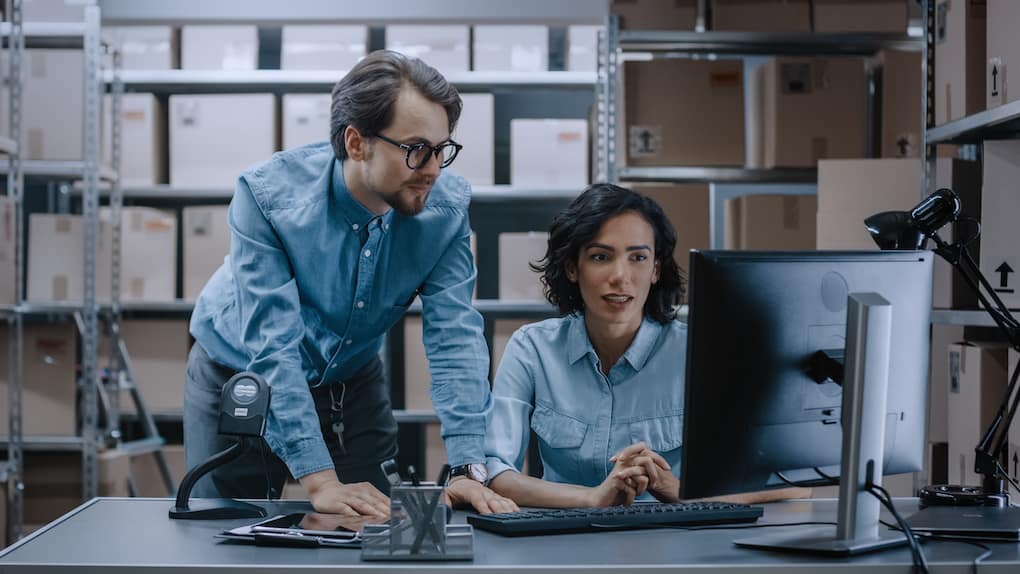 Shipping Cost Calculators
Three of the most popular package carriers in the U.S. offer shipping cost calculators that are almost 100% accurate and free to use.
Each of these companies is seeking to gain your business, and to do that, they often will competitively price their shipping supplies, rates, and often run deals for those who ship frequently.
USPS Pricing and Shipping Calculator
The United States Postal Service has been shifting their pricing drastically over the last few years to compete with FedEx and UPS.
They've become the cheaper of the three for ground shipments because they are already delivering to every address in the country every day. USPS also offers a 15% discount to commercial customers, making them a great option if you're trying to save some money and still get reliable service.
You can use their shipping calculator here.
FedEx Pricing and Shipping Calculator
FedEx offers a number of great delivery options, especially for small businesses. Their shipping calculator is based on the dimensional weight of the package, which is often the cheapest way to ship something. With standard, next-day, and overnight shipping options, you're sure to find the right option for your budget.
You'll also find that they offer rewards programs and help to small businesses that rely on finding cost-effective shipping solutions.
Use their shipping rate finder to see if FedEx is right for you.
UPS Pricing and Shipping Calculator
UPS calculates shipping costs in a similar way to FedEx and also offers a variety of shipping options. These different options range from UPS Ground to 2nd Day Air and vary in price based on priority.
UPS also offers discounts for small businesses. You can view some of the programs they offer, such as UPS connect and a standard 10% off ground shipping.
Find their shipping calculator here.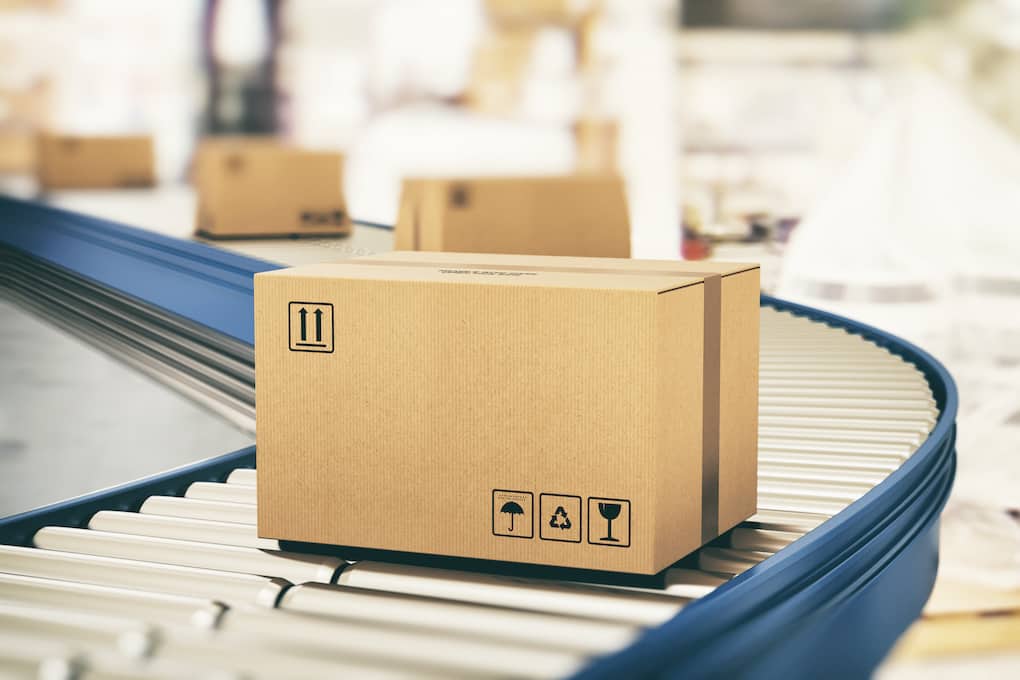 Save Money with Inventory Management
If you don't already use an inventory tracking and management system such as topShelf by Scout, you're losing money.
TopShelf allows you to track your inventory throughout your warehouse, create barcodes, shipping orders, and shipping notifications for customers with ease. You'll no longer need to complete the manual tasks that you have been to ship a product.
This will allow you to ship items more efficiently and quickly, in turn increasing your profit margin by eliminating the need to expedite shipping.
Contact Scout today to request a free demo of topShelf!