If you're not using inventory management software, then you're missing out on the opportunity to make your business more efficient.
Free inventory software solutions are all over the market. While most free options are limited to some extent, they do provide you with a starting point for getting your inventory management in place.
Choosing free is the most cost-effective way to start using inventory management software. But, if you're looking for a program that's more extensive and that offers support for setup and maintenance, then reach out to Scout.
We offer free demo's for our topShelf program.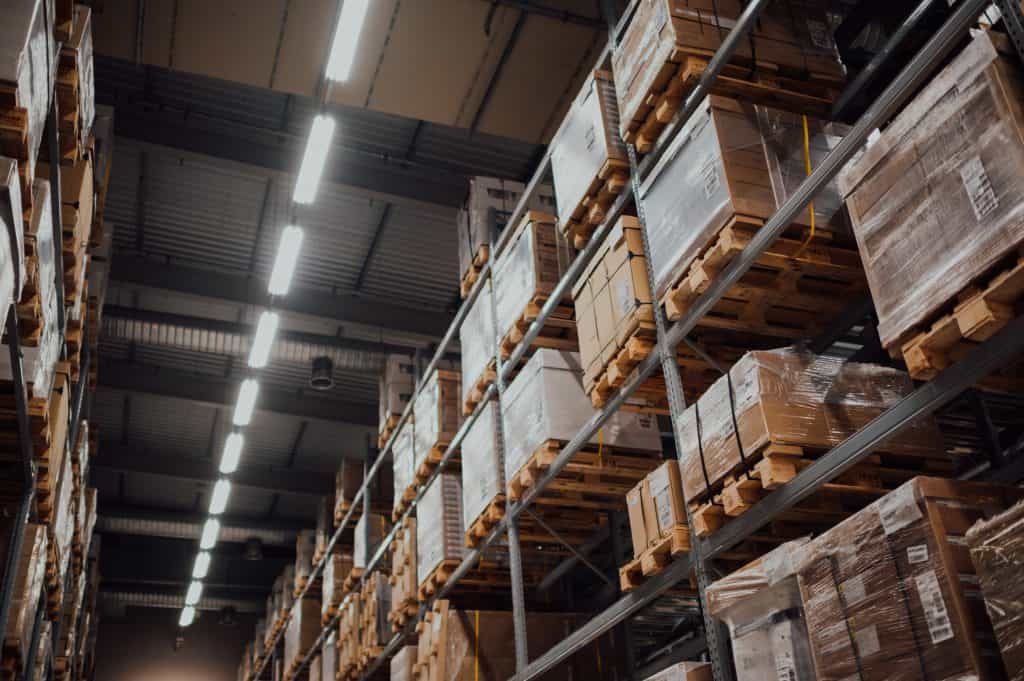 Choosing A Free System: Pros & Cons
An inventory system isn't a simple system that can be quickly put together. The companies that are offering free inventory management software still have to make money. For that reason, there are pros and cons to free inventory software systems. Here are some that we'd like to highlight.
Pros
The advantages of free inventory software systems specifically relate to your ROI. You'll be able to have higher profit margins when you don't have to pay to manage inventory manually. Better still is that you'll have less lost and misplaced inventory.
Higher ROI because there's no cost.
Reduced revenue loss from canceled orders due to low inventory.
Alerts when inventory stocks are low.
You definitely won't regret using an inventory management system. Whether you choose to use a free online inventory tracking software or a paid version, there are a lot of perks.
Cons
Some of the disadvantages of using free software include limits on how much of the software you can access, how many people can use it, and what features you're able to use.
Cost to upgrade to full version.
Free usage limits.
Mobile features are not available.
One of the main negative factors is the cost associated with upgrading to the free version. It can also be difficult to transfer any information you might need from a free program to a paid program. But nonetheless, here are the top 5 free inventory software systems.
Top 5 Free Inventory Software Systems

1. inFlow Inventory
inFlow Inventory is great for all different-sized businesses. You're able to manage up to 100 products or customers in this free version. Services include barcoding, cost management, sales orders, purchase orders, and court sheet functionalities.
The best of the selling points for this software to manage inventory is the payment tracking functionality.
When you're ready to upgrade, there are two different plans that you can choose from—Regular or Premium.

2. Odoo
Known as an open-source enterprise resource planning solution for all-sized businesses, you might not think it fits to include it on this list.
But despite being a tool completely separate from inventory management, Odoo offers an inventory management solution. Users can download the tool to use alongside their CRM to manage online inventory.

While the entire program isn't free, it is free if you are only using the inventory management system.

3. Sortly
Sortly the cloud-based inventory management system is a great inventory tracking and inventory management software. One cool thing about this software is that it allows users to catalog products with up to eight photos for each item.
Unfortunately, branding and QR code tracking isn't available in the free version. Additionally, if you're using the free version, you can only manage 100 entries per month.

4. ZhenHub
ZhenHub is a cloud-based logistics and inventory management solution for mid-sized and small businesses.
This tool is all-inclusive and offers inventory tracking of stock levels, shipment tracking, and warehouse management. The shipping feature will even integrate with different shipping companies allowing you to schedule shipments and add tracking information easily.

5. ZoHo Inventory
Zoho inventory is one of the more strict systems that we'll be highlighting. They allow only 20 online orders, 20 offline orders, 12 shipments, and 1 warehouse to be managed each month.
You'll find that this software is very functional. It even works to intuitively alert you as stock levels begin to get low so that you re-order successfully.
The biggest downside to this product is that it's more of a demo than a free inventory management solution because of its strict limits.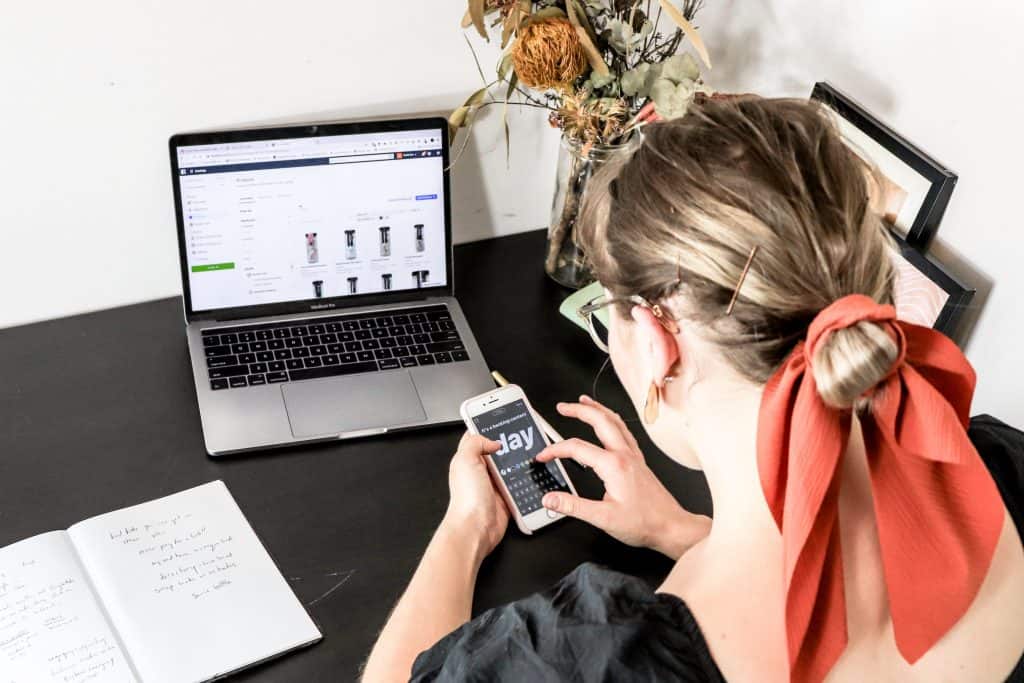 The Best Paid Inventory Management Software
TopShelf by Scout is the best-paid inventory management software on the market. Sure there are competitors that offer similar services, but there aren't competitors that treat their customers as honestly as we do. We'll guide you through the purchase process to make sure that you don't pay for more than you need.
We offer a number of management features that can be used alongside the software to help you get your job done more easily. Just check out this guide for warehouse managers, there's so much that high-quality software can offer. Integrations are another great feature that we offer. You'll be able to use your inventory management software in conjunction with Salesforce, Quickbooks, Shopify, and other top companies. Better yet, we'll help you get it all set up!
Reach out to us today to get started with a quote or free demo! We'd be happy to work with you to create the best solution for your situation