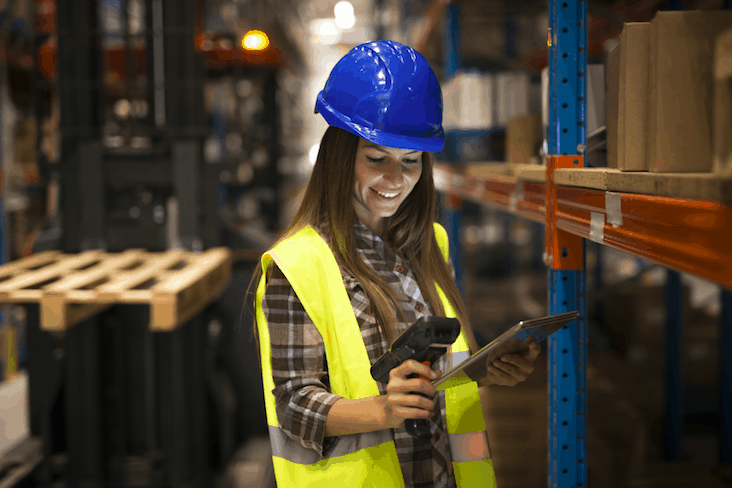 A Reliable Scanner Keeps Your Warehouse on Track
When it comes to your inventory and warehouse management, every part of your process needs to be functional and dependable. If your barcode system is down for even a minute, that could mean substantial lost revenue and time.
With topShelf's barcode inventory system, you can rest assured that your system will be fully operational at all times. Not only will topShelf be reliable for you and your team, but it's also easy to use so you and your team will spend minimal time learning how the system works. Our team of experts is always able to answer any questions you have.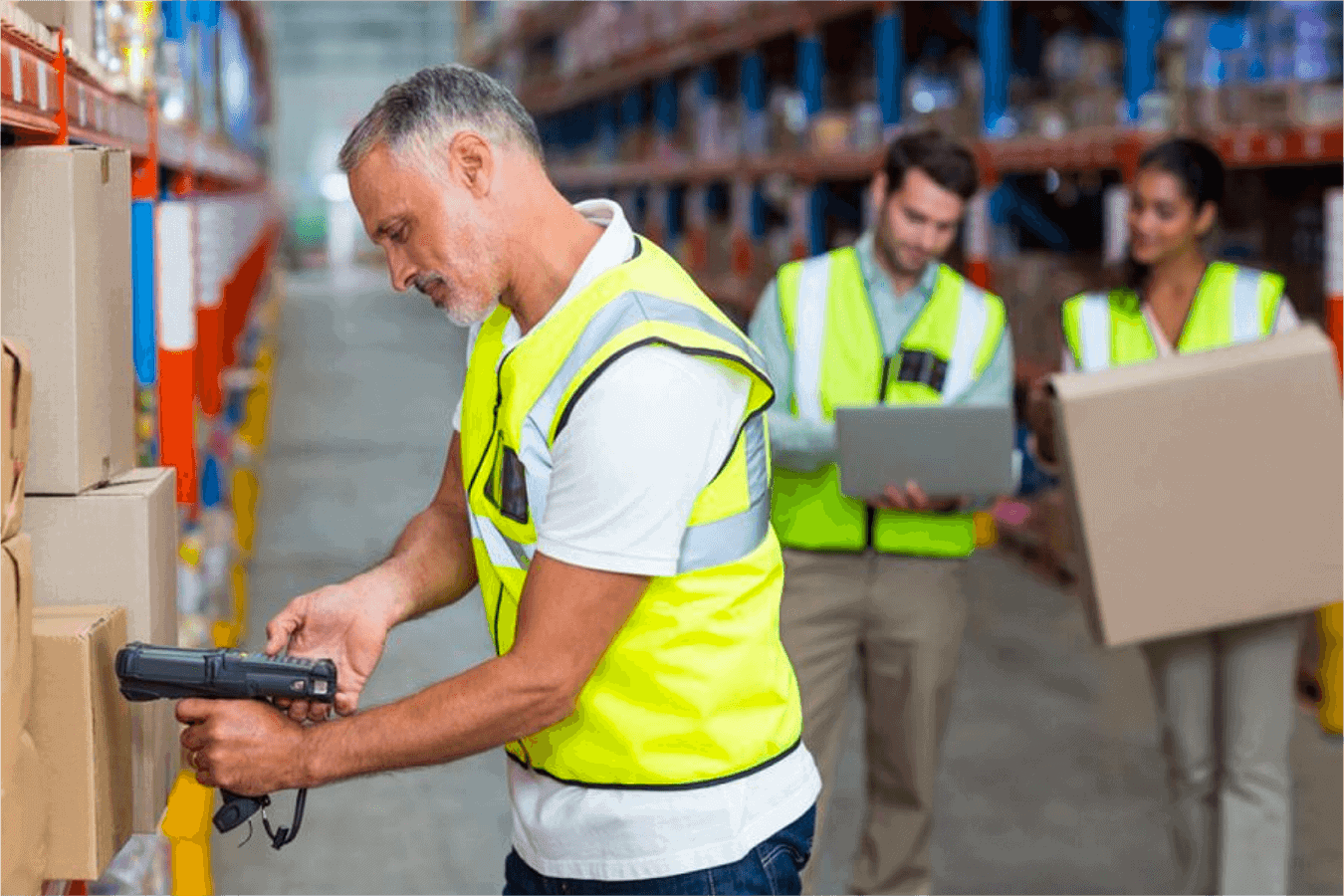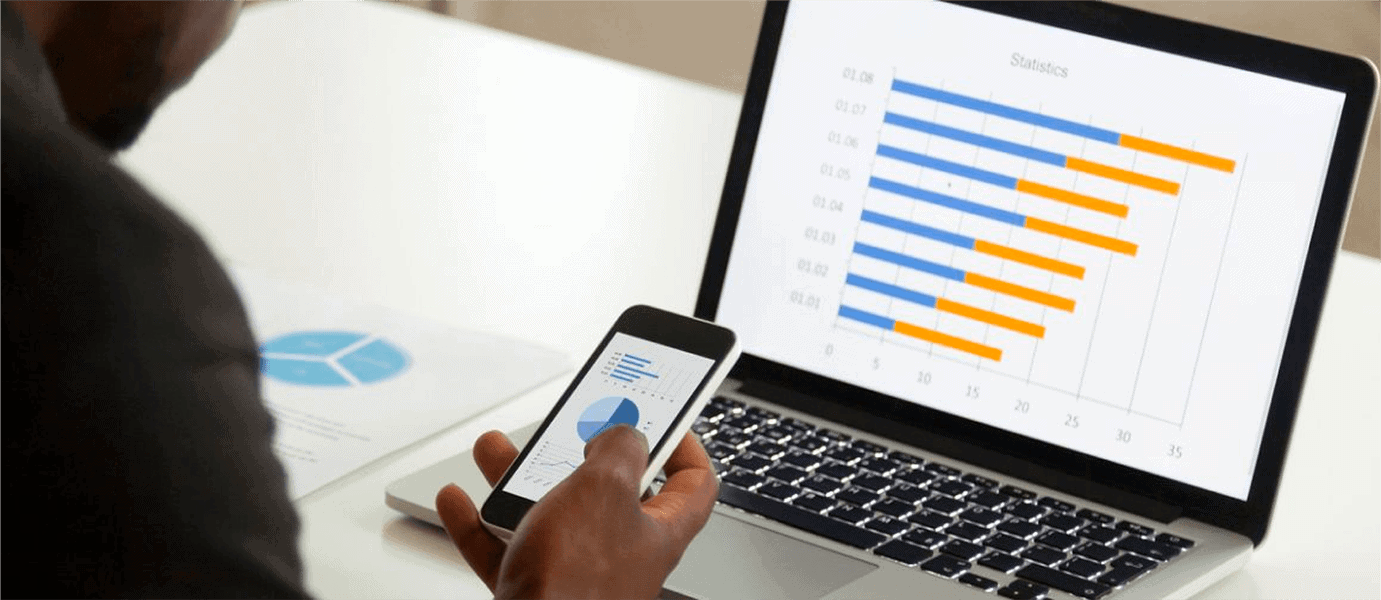 Pick, Pack, Ship, and Print Anytime, Anywhere
What makes topShelf's barcode inventory system one of the best options for businesses of all sizes is its versatility. Not only does our system let you pick, pack, and ship all of your orders using the built-in barcode system, but it also allows your warehouse team to easily print barcodes for products, bins, and locations with ease.
Because topShelf is cloud-based, you'll be able to easily scale up your capabilities and manage your warehouse from anywhere with WIFI. With topShelf, the sky is the limit to where your business can grow.
Frequently Asked Questions About Our Barcode Scanner Inventory Software
Do You Offer Demos of topShelf?
We sure do! Please follow this link to fill out a brief form and one of our representatives will contact you soon after.
What are the pricing options available for topShelf?
Mobile inventory solutions allow for a more cohesive, streamlined process when it comes to managing your inventory. Here are just a few of the many benefits of having a mobile inventory solution like topShelf:
Make it easier for your warehouse employees to receive, pick, pack, and ship orders with the ability to scan barcodes on their mobile devices.
Print barcodes for parts, bins, or other assets to any Zebra ethernet printer.
Keep track of your valuable inventory with a mobile interface that tracks cycle count.
Manage the day-to-day operations of your warehouse through your mobile device, allowing you full control even when you aren't near a computer.
How long does it take to get topShelf up and running in my warehouse?
We know that you're eager to get topShelf set up at your business, and we are too. That's why we'll work diligently with you to make sure that your software is up and running, typically within ten business days.